Parmigiana Pride! This Maltese Restaurant Will Let You Hire A Giant Wheel Of Cheese For All Your Melting Wishes
Uncle Matt's Kitchen have giant parmesan wheels you can hire out for events and we think our cheese radar just hit 5000.
Believe it or not, the method of preparing a pasta dish inside a giant wheel of cheese is not something that millennials sneakily crafted for the internet. No, it's actually a decades old traditional Italian method, known across the pond as dalla forma or of the shape because the pasta is said to take on the form of the cheese it is mixed through.
View this post on Instagram
The cheese can be flambéed with liquor if that's your taste, and with the addition of freshly boiled pasta the melting capabilities of this grand wheel will leave you and your guests (or just you, because ordering one of these for yourselves is totally okay) with your jaws on the floor.
But it's not about how the cheese is melted, because the entire process is basically an emotional experience for anyone within smelling distance.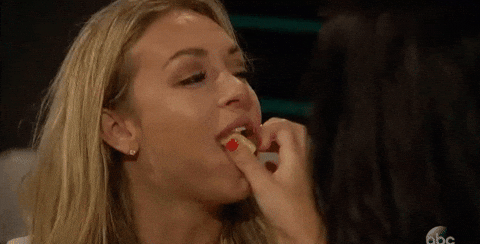 Watching cheese change form and wrap itself around a perfect portion of pasta is pretty enlightening experience, don't you think? There you have it: parmigiana wheels are the new ayahuasca retreats.
Would you have hire one of these wheels for your events?