San Ġwann's Latest Food Truck Just Went Full Maltese Meta With A Twistees Burger, Bajtra Bacon And Much, Much More
San Ġwann's latest and greatest little food truck is celebrating their two week anniversary this week and if you haven't checked them out yet, you're missing out. Spoilers: they've got a Twistees coated chicken burger that'll blow you away.
View this post on Instagram
Tony's Foods, the latest food truck to park up in San Ġwann, is painted in a shamrock green so you know it'll pop out against all the limestone yellow around it.
There's no chance you'll miss this little treat-bomb if you take a drive or stroll down Triq San Ġiljan – and if you do, you need to turn back. Not only do they coat their chicken breasts in crushed Twistees, but they're serving up pulled pork reduced in a brine of Kinnie (fuckin' YAS) and their Klessik burger?
That bitch is covered in Tony's (secret) bajtra bacon jam.
View this post on Instagram
And cheese, and salad. But also bajtra bacon jam. I'll take all of them with a side of whatever's left. Pls u 10q.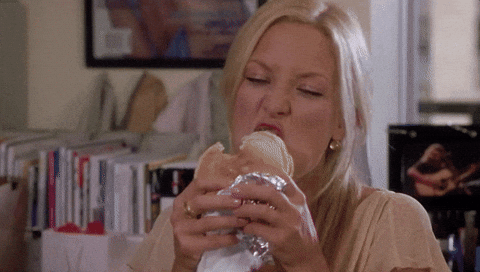 View this post on Instagram
If that isn't enough to whet your appetite and leave you dripping with drool, perhaps their take on some Maltese classics will…
How awesomely gorgeous does that tuna and butter bean ftira look? Very. The answer is very.
Tony's truck, Toastie, is manned by Sam and Tony who also run Tony's Food blog.
There's a word for people like you and me, who have now read through this article and feel a fire burning inside. What was it again? Oh, yeah…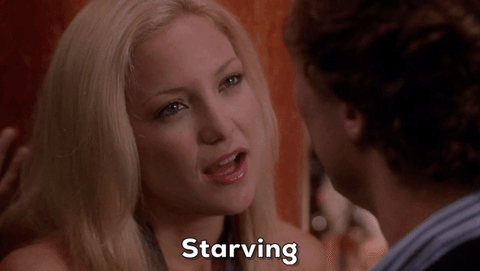 Tag a foodie friend who needs to try the Twistees Chicken Burger!