This Absolute Boss Of A Burger In Buġibba Wants You To Embrace Your Inner Cheese Slut
Calling all cheese lovers: your meal of choice has arrived in the form Hungry Cow's latest menu addition:
The Cheese Slut burger is an absolute foodgasm waiting to happen for any cheese lover.
If that ain't the equivalent to a foodie money shot, then I don't know what is. 
For those of us who love getting our arteries clogged, this absolute beast of a burger is stacked high with three Angus beef patties, three layers of cheese and three layers of bacon. In short: it's packed full.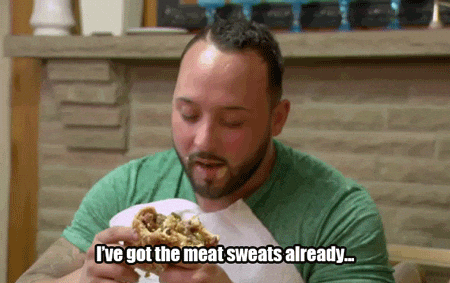 The saucy solicitor is then topped with enough melted cheese to sink a ship. That girl is dripping.
If you're not gagging for a bite of these buns yet, you're probably still a virgin and your mom still buys your clothes. Sort it out, get yourself laid and settle the sin with this not-so-scantily-clad piece of meat.
Tag someone who'd love to demolish this bad boy (or is it girl?)