Step Aside Pumpkin Spice! This San Ġwann Food Truck's Autumn Arancini Were So Good, They Sold Out In Hours
Tony's Food Truck recently popped up in San Ġwann and offered some totally tasty takes on foods with an awesome Maltese twist. Now ,they're making themselves known with their latest seasonal special: pumpkin arancini. But if you were planning to drive down there as soon as you finish reading this, you're already too late.
If you weren't hyped for the falling of leaves, you will be now.
Tony's Autumn arancini are packed full with pumpkin, bacon, and everyone's favourite dairy product: cheese.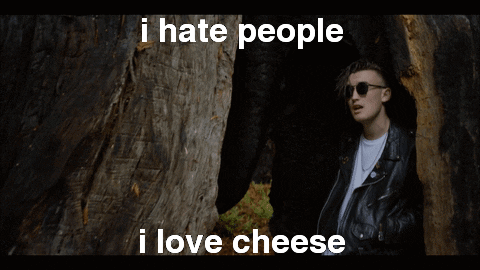 Same, tbh. And do you know what goes really well with cheese? Wine.
The only issue here is that, well, we hate to break it to you… but they've sold out already.
Sad times are upon us indeed, but worry not, Tony's got a new flavour up his sleeve for next week…
Winter isn't here yet, we've got a few more shades of yellow and orange (and Halloween/Gay Christmas) to get through first – and a few helpings of these morish fried rice balls. Boo, hoo.
Tag a friend who's obsessed with sweater weather in the comments.