Sarah Zerafa Channels Hannah Montana And Rachel From Friends In Eye-Catching Style Endeavour
Everybody makes mistakes, everybody has those days, even Sosa. What else does Malta's leading influencer have? Style.
Don't believe us? Check out her Hannah Montana-inspired looks below, because we're hooked.
Blink and you'll miss it – that is Sarah Zerafa in outfits styled with Miley/Hannah's iconic wardrobe in mind.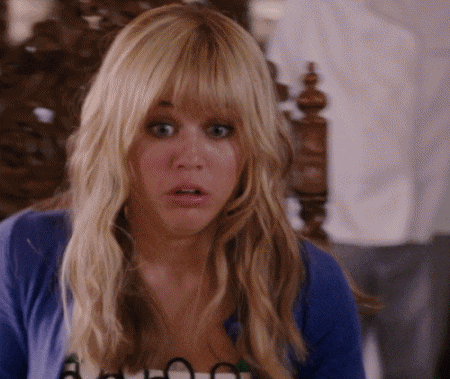 Can hardly tell the difference between them, huh?
Too lazy to scroll across and check out all four of the outfits? We've got you covered.
Is this not the ultimate Best of Both Worlds? We've got Sosa and Hannah in one feisty package. We can only imagine Sarah sitting at home, watching old re-runs of the Disney Channel classic, noticing her jeans and off-shoulder resembling exactly what Miley was wearing at that moment and thinking: Let's Do This.
Who Said Sarah couldn't pull it off? Life's What You Make It and Sarah has made hers one of Malta's most talked-about in recent years.
Sidenote: in case you weren't aware, Sarah hitched a ride on the TikTok bandwagon last night and we hope she's taking a one-way trip to the Hoedown Throwdown because seeing Sosa popping, locking and polka-dotting is just the kind of digestible content we need right about now.
Just in case you're still on the fence as to whether or not Sarah nailed these outfits, take a look at her latest attempt, featuring Rachel from F.R.I.E.N.D.S:
Tag someone who cried when Hannah Montana ended.