WATCH: Beloved British Comedian Absolutely Fawns Over His 'Annoying' Maltese Co-Star During Popular Morning Show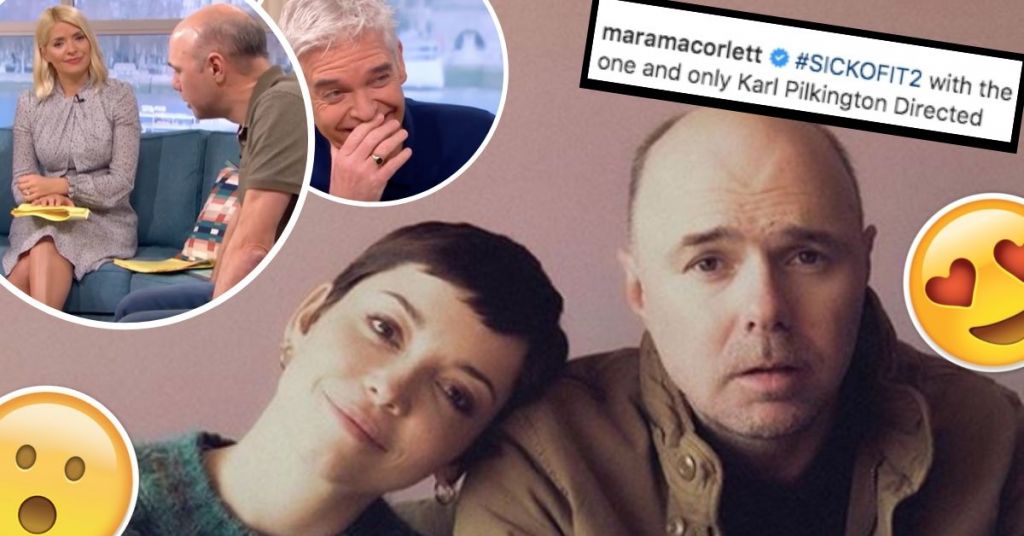 Maltese actress Marama Corlett is becoming a household name in Hollywood, but back on the other side of the Atlantic, she most recently got name-dropped on the hit UK show This Morning by none other than the Idiot Abroad star, Karl Pilkington.
Marama's infectious personality and top-notch talent landed her a key role in season two of the hit show Sick Of It All that premiered on Sky One last week, and it looks like the young Maltese actress is slowly becoming the talk of the town.
While promoting the second season, Pilkington talked about his new Maltese co-star and her "annoying" personality… which, if you know the British comedian, isn't exactly a bad trait to have.
It seems like the "ball of energy" that is Marama was perfect for the show, providing some of that yin and yang chemistry that complimented grumpy, downbeat Karl Pilkington perfectly.
And if you don't believe us, watch how that's all proven in just over a minute on the series' latest trailer.
Marama is definitely no stranger to flying the red and white on massive productions.
She's repped Malta on several occasions and has worked on a number of shows, including Sick Note (alongside Lindsay Lohan and Rupert Grint – yes, Ron Weasley) and Blood Drive as well as hit movie Maleficent.
She even had a scene on Guardians Of The Galaxy (though it didn't make the final cut).
View this post on Instagram
Sick Of It All might be Marama's biggest job to date, but she's got a whole lot more lined up.
Her 2020 schedule includes a thrilling new series 'The Watch' with Game of Thrones' Richard Dormer. It won't be long until we see Marama walking down the red carpet…
Tag an aspiring actor