WATCH: Ladies, It's All Over – Xarabank's Veteran Virgin Mark Laurence Is No Longer Single
Malta's most wanted virgin bachelor is officially off the market after a shock reveal that left the nation's women high and dry.
Mark Laurence, the excitable and entertaining host of Xarabank, appeared on Sunday game show Ħadd Għalik over the weekend.
During an interview at the beginning of the show, host Angie Laus asked for an update on Mark's romantic life. Mark famously declared himself a virgin by choice back in 2017 when he was on the come up, and his love life has been a topic of discussion ever since.
He had famously even said: "I might just get out of the studio and meet someone I really like, and who knows?"
Well, it turns out he didn't need to leave the studio since his partner works with him in the studio.
During the Ħadd Għalik interview, Mark indicated that he might not be single anymore, and after some quick sleuthing, Mark's better half was discovered soon enough.
"Last I checked, I was still his girlfriend," Deborah Francalanza, an assistant producer with Xarabank, said when put on the spot.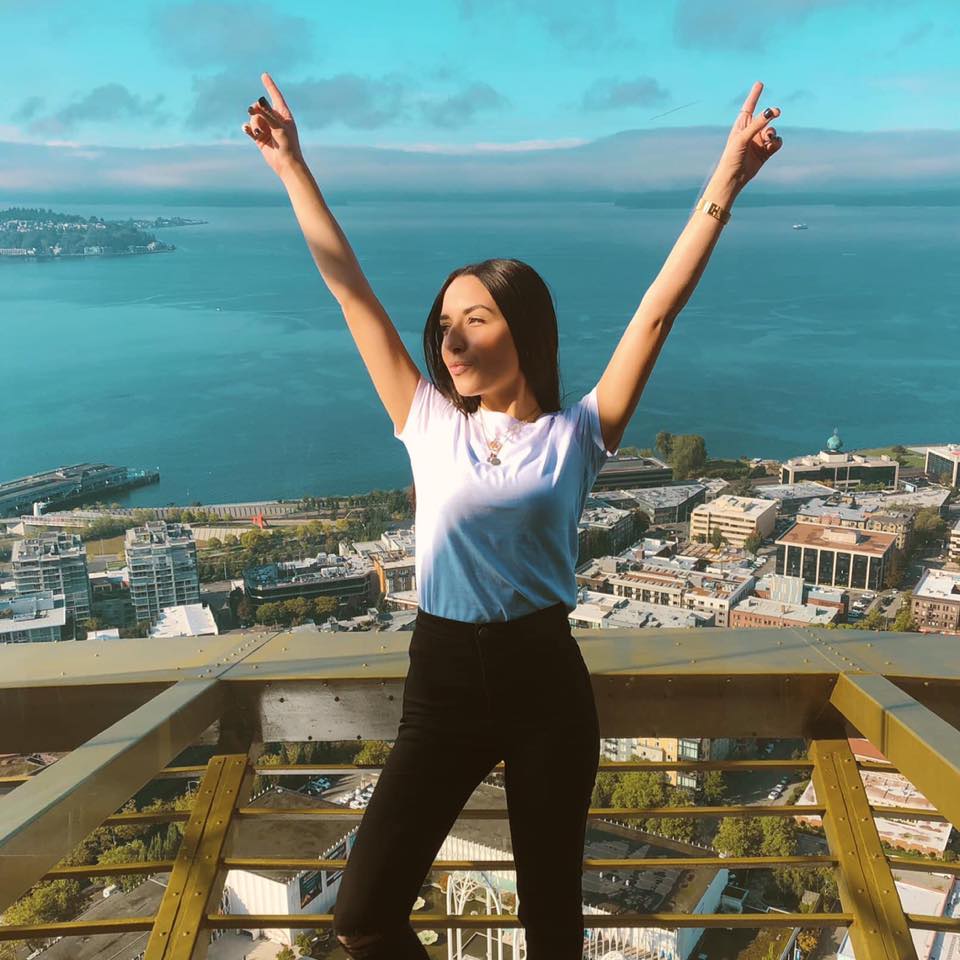 She recounts the first time that they went out together for a drink, and said that though she had never thought she'd end up with Mark, her mother always had an eye on him.
Speaking to Lovin Malta, Mark said he quickly knew 'Deborah was different'.
"I remember the first time I skimmed through her Facebook page. I thought she was really pretty – I still think she is, by the way!" he began.
"But I knew she would be different than any other pretty girl," he continued. "Her bio said that she's a psychology graduate, that she worked at Kordin with prison inmates, and now works full-time with children who exhibit challenging behaviours due to trauma. And I remember thinking to myself… 'how cool is that?!… I would love to know who this girl is…'"
Now that their relationship is public, Mark also wanted to set the record straight as far as his prior relationship status goes.
"It's true that I went (and still go) through a lot of social anxiety issues around girls, and I know that life can be particularly hard on young men and that their families and friends expect too much of them sometimes," he said. "So I have always liked to make my insecurities as public as possible because I know that many young men go through it as well, many times without admitting it, out of fear of being judged as 'bla bajd'."
"However, eventually people kind of assumed I never go on dates… that's not exactly true. I do go on dates," he ended. "I just never talk about them publicly, out of respect for the women involved and because those dates mostly never really flourish into any sort of serious relationship."
Share this story if you think Mark and Deborah make an awesome couple!