Learn The Secrets Of Malta's Largest Burial Ground If You Make It Through A Night At The Inquisitor's Palace…
The Addolorata Cemetry in Paola is Malta's largest burial ground, having been expanded on four times in recent history. Eman Bonnici's new book is set to spill all of the secrets of the multifaith graveyard.
On the 150th anniversary of the Addolorata Cemetry opening its gates, the author of a book explaining the truths and tales behind one of Malta's most well-known respects to the dead and departed, Iċ-Ċimiterju ta' Santa Marija Addolorata: Storja, Arti, Personalitajiet, will offer a unique insight into the history of the grounds.
The Inquisitor's Palace is set to open for the evening of All Saints Day and continue through to All Souls, inviting members of the public to spend a night in the Vittoriosa mansion that once held the residence of Monsignor Pietro Dusina after his arrival in Malta in 1574.
Those brave enough to grab some kip as the spirits around them rise can choose to spend the night in one of the 17th Century prison cells or see if anywhere else tickles their frightened fancy.
As for Heritage Malta's latest publication, the text focuses on anecdotes of a strange whimsicality, like a body being buried in the wrong tomb…
Other tales include those of suicides within the walls and the taboo surrounding those who work in cemeteries.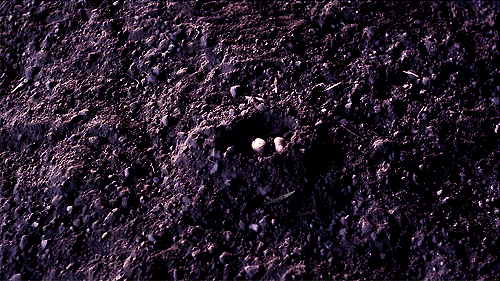 The book also goes into the reasoning behind why it was initially an exclusive burial ground for the Catholic residents of Valletta, Floriana and the Three Cities before becoming a host for the corpses of almost any and everyone.
Tag a friend who you think wouldn't last an hour in the dark corridors of the Inquisitor's Palace this weekend…