Don't Get Caught Throwing Your Trash In This Maltese Street… You Might End Up Swallowing It (Or Worse)
Ah, the Salott, an online treasure trove of Maltese curiosities and questions. The airing of one's laundry, if you may.
Apparently, the Salott is now also a great place to find out where not to litter, with a warning you would only expect from the Maltese
Loosely translated, the above DIY sign reads, "If I catch you throwing trash here, you'll either swallow it, or I'll twist your body". Eesh, not so passive aggressive.
Someone must be real pissed with all those rendered services leaving behind their rubbish, worries, troubles, stress… you get the picture.
"My question is, in such case where this person is rendering a service which reminds me of certain yoga positions or the twister plate in the gym… is he allowed to drive in this one way road?" the person who originally posted the photo on The Salott joked. "Thanks upfront!"
What you might not get, because neither do we, is exactly which straw it was that broke this camel's back.
One way roads can be a pain in the arse to navigate in Malta, because driving in one direction for any period of time longer than a microsecond is something our genes won't allow us to do – like a Nascar driver on a ritalin comedown.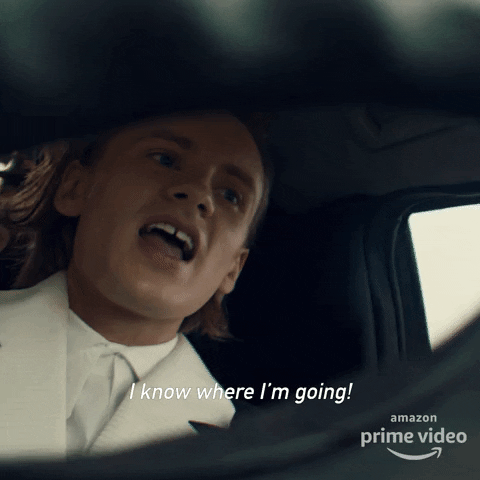 But also, like, we get that littering is a big no-no but is there any need to be so harsh and feed whatever trash is thrown there to the culprit?
Also, like, trash is a very open term. I might think that Doris placing her vintage lampshade on the floor while she waits for her son to pick her up on the corner of the street is actually littering, because vintage lampshades are trash to me and I would love to see someone try and swallow the dusty should've-been hats.
Tag someone who needs to start yoga, because they'll get a free class if they litter at this spot.