Life's A Beach And Your Car Is The Deckchair! Sunbather Spotted Catching Rays In The Middle Of Msida Traffic
One commuter morning took their wait in Malta's brutal morning traffic to the next level this week and decided to soak up some sun on the boot of a car.
In a post that has since been deleted from Facebook, the man can be seen chilling on the back of a car stuck in traffic around the Msida skatepark roundabout.
We just want to know: what the fuck, bro? 
We say this, not because it is an incredibly dangerous thing to do (which it absolutely is: do not try this in your home countries, kids), but also because he somehow manages to come across as so fabulous.
Temperatures in Malta soar from the moment the sun peaks over the horizon to say good morning, and we are generally advised to stay out of the sun during the afternoon when temperatures reach their highest. This just makes sense. Stupid sense, but sense nonetheless.
You also have to admire the gusto of this guy, whacking those calves out at 8am in the morning. Msida Skatepark's roundabout is generally a very congested area at that time of the day – anyone could have seen them.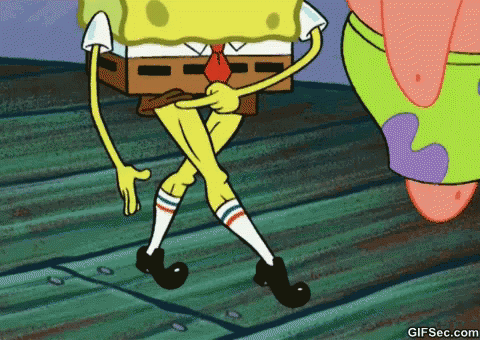 We're just waiting on confirmation from the authorities as to whether this was all a staged shoot for a music video, but the lack of cameras around makes us think this was just someone performing an absolute attention grab.
Still, no complaints (except actual legal ones, of course). We just wish the source had managed to snag an exclusive quote from the poser so we could really know what the actual fuck he was doing.
Tag an #ExtremeSunbather