Things Every Expat Living In Malta Does When Going Abroad For The First Time In A While
For every foreigner living in Malta, going abroad is a big deal. Whether you're stepping off the island for a weekend break or heading home for the holidays, you'll no doubt marvel at many of the differences between island life and… well, everywhere else.
These are just a few of the things that'll go through your head as you leave the Rock for a bout of rest and relaxation.
1. You'll marvel at the thought of seeing green
No, Google Maps isn't glitching, there really is grass all around you.
2. You'll impress even yourself at the amount of Maltese you actually know
We've all got mela down to a fine art, but you'll soon see that, once you're slaloming through the crowds in towns and cities, it's so satisfying to mutter the words "f'għoxx kemm għandek" or "qaħba liba".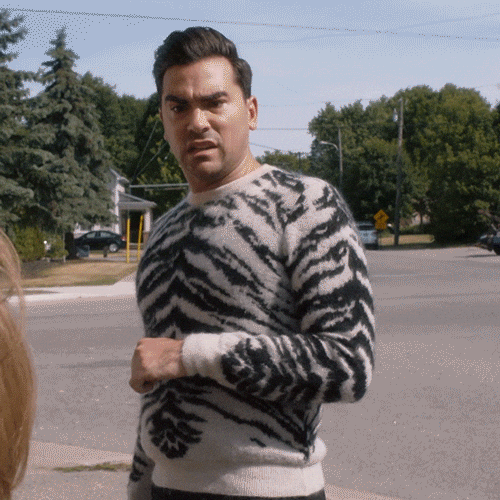 Yes, all I know are curse words. Yes, I'm OK with that.
3. You'll bask in the efficiency of the local public transport
That's right – in the land of Anywhere That Isn't Malta, the buses are on time and the traffic flows with ease.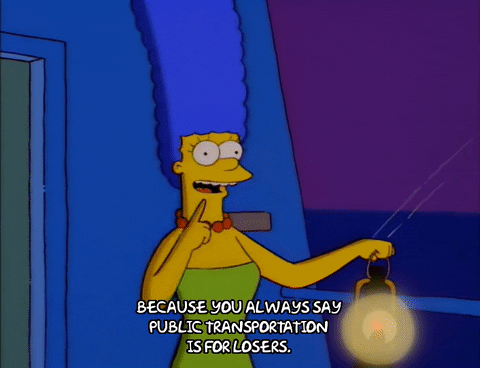 Bonus points to those of you who hail from places that run Metro lines. God bless those underground tunnels!
4. Your lungs will thank you for lightening the load they carry
Because nothing says I'm on holiday like clean air and a clear chest.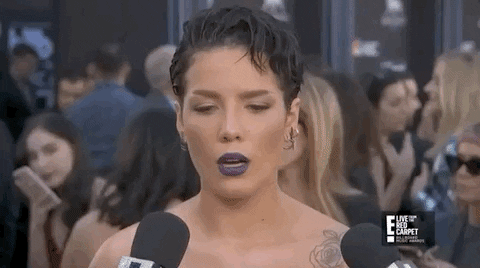 5. You'll indulge in your old favourite things
Be it that one chocolate bar only sold in Sweden or the sweet deals in your local Primark, your bank won't be very appreciative of your calls to increase your spending limit every few hours.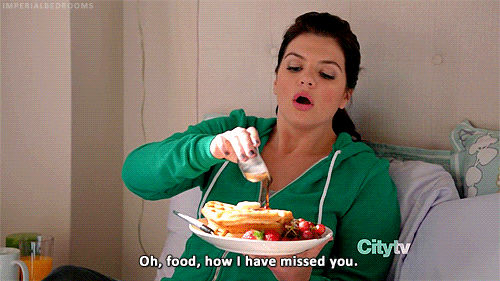 6. You'll assume any loud noise is just a firework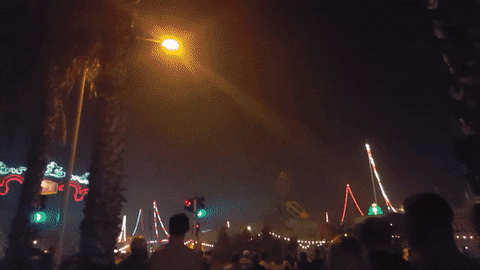 But then you'll realise it's neither Guy Fawkes nor Diwali and you'll begin to wonder if you're going a little crazy…
BONUS: You'll learn to appreciate the island even more during your time away
Being home for Christmas is great and all, but eventually, one of your twice-removed relatives will say something inappropriately boring and your eyes will roll so far back into your head that you'll wish teleportation was a thing and you could think yourself back to the jewel of the Med.
Tag someone who can definitely relate