Unbelievably Relatable Reactions Every Maltese Person Has To Seeing Specific Cars
Sometimes you spot a car and have a visceral reaction to it that makes you wonder: do other people have such strong feelings towards specific cars?
So that's what this is: a list of cars that elicit the same reactions from Maltese people, every damn time.
1. Smart Cars: "Fuck you tiny car for hiding in my parking space!"
If you've ever scoured a car park looking for a free space you know this feeling. You see a vacant spot ahead and you drive up to it frantically only to pull up and realise there's a fucking Smart Car taking up a precious half of that space, rendering it totally fucking useless to you.
Note to Smart car drivers: Stop showing off how tiny your car is! Have some respect to fellow parkers and just park flush with the rear border like everybody else.
OK, now that we've got that off our collective chests, let's try pretend there are other cars that make us all react in that way…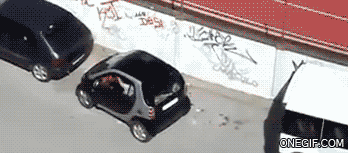 2. Ferraris: "I don't know you, but I hate you."
Just pure, unadulterated hate. That's all we feel when we see a Ferrari, right? All red and shiny, looking like it's never been used, getting ready for its look-at-me Sunday drive. *vom*
And then, just as we're filled with the sort of jealousy that gives the driver his energy, we all tell ourselves: "Those cars are shit for Maltese roads ta'." It's a translation/defence mechanism for "Fuck, why will I never be able to afford that fucking car!?"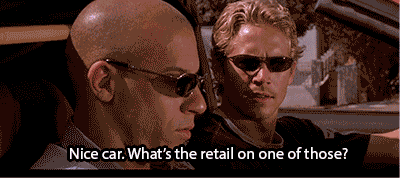 3. Volkswagen Camper Vans: "Ara dawk il-hippies. Jaqaw ġej Earth Garden?"
Alternatively: Min jaf, x'naqa hotbox. I guess this is a cheap shot, but we do think it every time, right?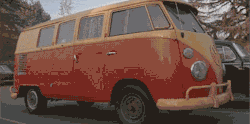 4. Toyota Vitz, specifically the silver grey ones: "Istra, I don't think I've seen that car before."
Said no one ever. I mean, who made 400,000 Vitz's and shipped them all to Malta? A Japanese person, that's who.
Specifically, a Japanese person who thought it would also be hilarious to keep all that fake Japanese Siri hijacking your radio console. Ah how nice, a fancy console. Ah shit, it only speaks Japanese! Why did you even buy this car?? And why did everybody else??!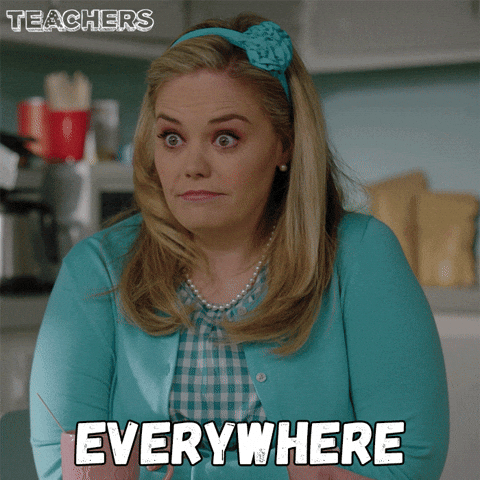 5. Any Skoda: "Must be an asshole."
Ok, I legit never heard this one. In fact, my parents once had a Skoda and they're not assholes at all… though I might have thought they were when they took me to school in that hideous car.
That said, apparently everyone (in this office) thinks Skoda drivers are assholes. So tag someone who owns a Skoda in the comments… and encourage them to petition for those sneaky Smart drivers to be unanimously called assholes instead.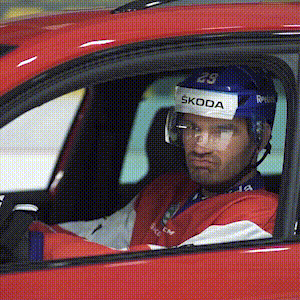 6. Fiat 500: "Ara, another basic white girl. Tgħid it's Bettina?"
Cheap shot? Maybe. Gorgeous car driven by a gorgeous girl who just left her beautician / nail technician appointment? Very, very likely.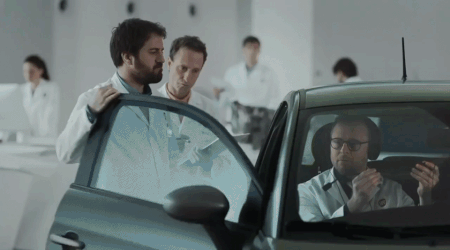 7. Vauxhall Corsa: "Who are you and what have you done with that Opel?"
What is this sorcery? Why are there two identical cars with different brands?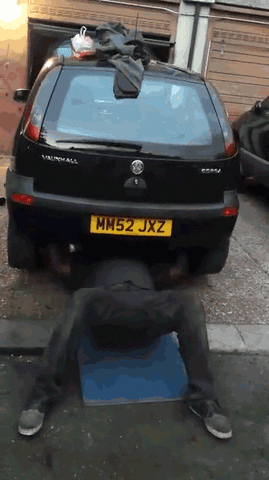 8. BMW 1 Series: "Dik zgur ġabha mil-Ingilterra."
Not quite sure why we need to remind our brains that this particular individual bought his or her particular car from our former colonizers, but apparently this is of timeless relevance and significance.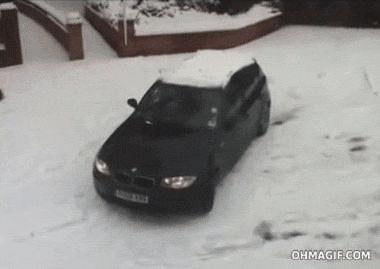 9. Any Porsche: "Ara, it's *insert any name from St Edwards*"
If there was ever a car brand that epitomised a school.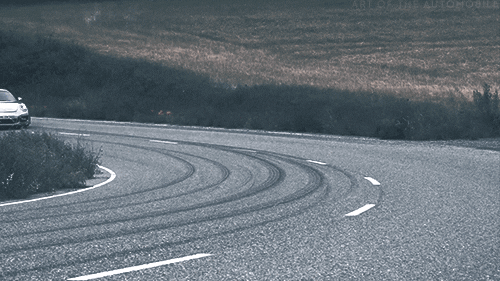 10. Peugeot: "Puġu… ħeħe… Puġu"
Why? Why do we even say that? Maybe we should stop. But can we? No, no we can't.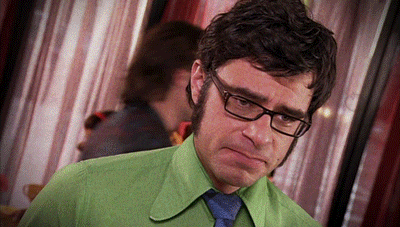 11. Ford Escort: "Ara, Ford Escort"
We don't really know why we notice Ford Escorts, but we do. And they amuse us.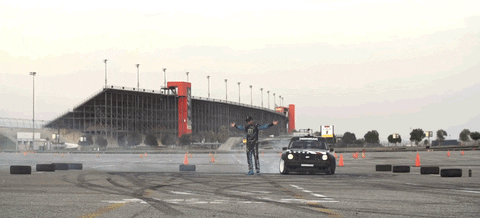 BONUS: Those GoTo Cars: "Why did the government give you my parking space, and can I have it back now?"
Oh look, it's Sliema and there's literally no parking for days. Except there are all those precious slots ripped out of our tax-paying hearts and given to some green-fingered startup that wants us to SHARE CARS!! Ludicrous. Give them back. Right now preferably, so I can park and go to Zara without having to pay an extra Euro to another goddamn parker. This is pure evil.
NB: You know what would be actual Satan? Smart cars hiding in those electric car spaces instead. Please Lucifer, we cannot handle that kind of torment.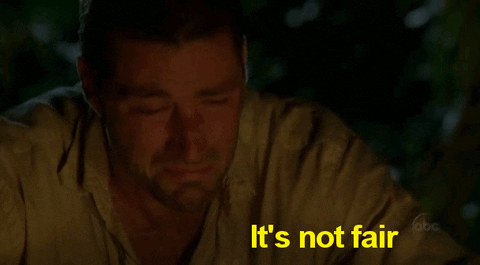 Tag someone who owns one of these cars… and share this article with someone who couldn't give less of a shit about cars.