Buzzfeed Just Name-Dropped Malta In A Chart Music Countdown And… We're Disappointed
Ah, Buzzfeed, the glorified clickbait warriors of the web. They do get around a lot, don't they? From what started as four men in a basement, most likely, to the food porn of Tasty, if it exists for even a second then you can count your lucky stars that Buzzfeed has covered it.
So, the web giants are now trying to appeal to international audiences by listing the top song on Spotify's country charts and Malta, surprisingly, made the list.
The listicle sets the tone for readers to find 25 "international bangers" and despite listing their own country's top track, the only other not-really-an-international-banger spot that isn't Indonesia's plug from the God-awful PR stunt that is Señorita is…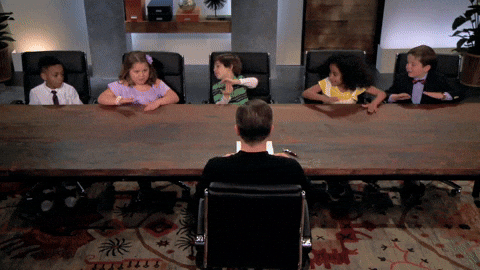 Okay, okay, we hear you, Sucker isn't that bad of a track. It was the Jo Bro reunion we didn't deserve, but the single dropped back in March so we're only appalled at the fact that it's still on top on the Rock's charts because we've had so many homegrown bangers since then.
Malta, where is your taste?
This is the current state of what Spotify users in Malta are spinning. There isn't one single local artist there and we find this deeply upsetting.
Instead of Ariana Grande and her poor lowercase track names, we should be seeing Maxine's name up there. Where are Fuzzhoneys? Does no one remember how much of an absolute lil bop Michela's Chameleon was???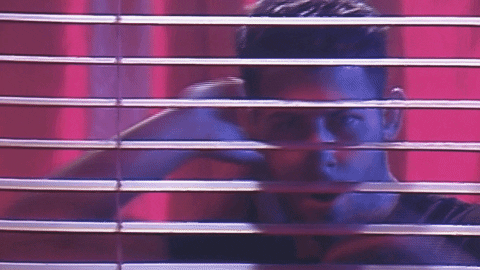 Guys, this needs sorting out and fast. Show our local acts some love by voting for them in the Lovin Music Awards this October.
What local artists' song would you want to see in the #1 spot?