'Gurl, Step Your Pussy Up': Chucky Gives Some Great Advice To Malta's LGBT+ Community In Sassy Pride Anthem Feature
It's almost time for Malta to don the rainbow flags once more (no, not that rainbow flag) with Malta Pride just around the corner. In the lead up to the week, we usually get some bangers dropped from artists who stand in solidarity with the community that provides a majority of their streaming royalties, and 2019 has delivered a lil' bop called Roll the Dice.
The brainchild of a star-studded collaboration between MGRM and Maltese designer Gaetano, Roll The Dice sees Eurovision veteran Claudia Faniello being joined by some big local names.
Here's the whole video for said bop
The entire LGBT community right now: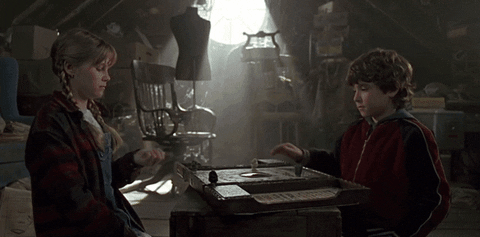 It's a jungle out there…
Just in case you didn't hear it, that's Chucky Bartolo as his drag alter-ego Tolqueen, coming in hot at 2:12 with some absolutely vital bars that any queer kid could do with hearing
The video is a testament to Chucky's mantra of "if Claudia Faniello is doing it, I'm in".
We're only hoping that when he's back, we'll be treated to some form of live performance (Lollipop kids – no pressure), because this track is the gay banger we've been waiting for since marriage equality was voted in and the community was in need of something a little – I don't know – gay, to get those sparkly shoes on the dancefloor and away from the pay-per-hour open bar.
Chucky joins a line-up of some of Malta's biggest names for the banger, right in time for a Pride-ful September
From Faniello's own beloved celebrity mother Anna to some of the most recognisable faces in Eurovision and X Factor Malta (Janice Mangion, Miriana Conte, Stefan galea and Jade Vella anyone?), the gang's all here for the anthem of the month.
And of course, let's not forget Claudia Faniello, who really manages to rally the all-star troupe for the catchy track, which is a collab between MESC regular Dominic Cini, Swedish songwriter Jonas Gladnikoff and lyricist Etienne Micallef. Oh, and that choice guest verse by Chucky that got us here in the first place, duh!
Tag a friend who needs to step their pussy up