LMA Performer Spotlight: Maxine Pace, The Journey Of Malta's Pop Sensation From Tragedy To Triumph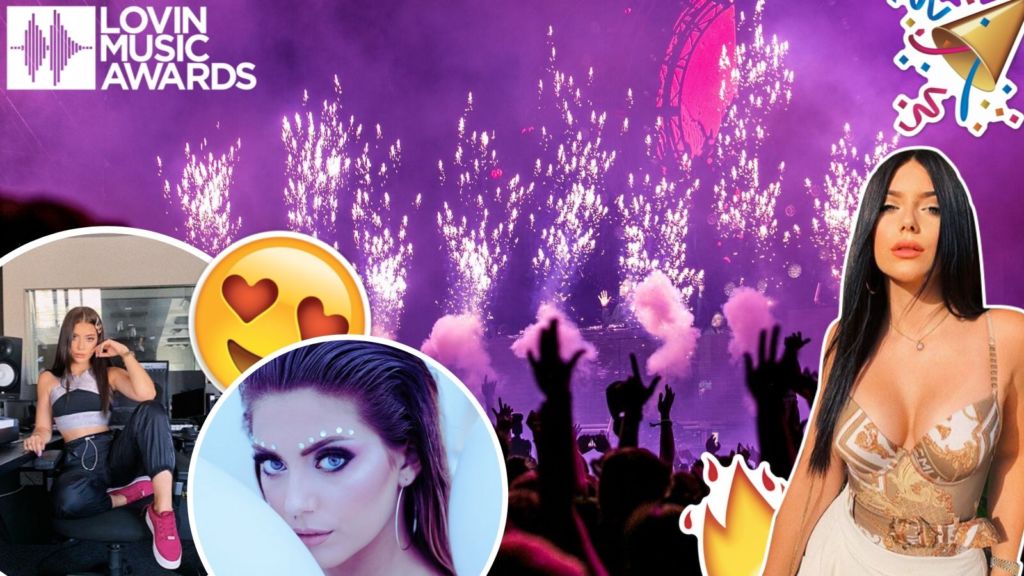 Maxine Pace took Malta by storm last year with the release of her powerful and touching single Thunder along with an equally moving music video. But just like Thunder, there's more than meets the eye when it comes to the 20-year-old talent who has already endured both the many highs and lows of life that have shaped her into the thicked-skinned pop queen that she is today.
Ahead of Maxine's performance at the Lovin Music Awards later this month, we're looking back at the already very eventful decade that's led to the promising pop sensation she is today.
View this post on Instagram
Maxine's musical journey began at seven years old, when she took part in The Starter Pack Course organised by WE Media, the result of which would be the release of her first singles Summer Has Come and Forever Friends.
Just two years later, at the tender age of nine, Maxine would be invited by Maestro Paul Abela to join a three-piece Italian rock band PaPPaPop as a keyboardist and singer. Here, she would get her first international break with a performance of Rock 'n Roll Robot on the popular Italian show Ti Lascio una Canzone…
…and we've managed to find some video footage of it.
Riding off the wave of international success, Maxine came back home and tried her luck at a solo career with Malta's Junior Eurosong competition in 2009 and 2010, but fell short on both occasions, coming in seventh and eighth place respectively.
Despite these setbacks, Maxine wasn't going to give up.
Instead, she set her sights on bigger and better things, including a trip to Hollywood to represent Malta in a singing competition where she performed Rolling in the Deep, It's In His Kiss and You Haven't Seen the Last of Me, winning two gold and one bronze medal as a result.
Maxine continued on her musical journey at home releasing a couple of singles Fed Up and Alive but in general, kept a relatively quiet profile until tragedy struck her and her family in 2017.
Maxine's mum, Sabina Pace, lost her battle with cancer in 2017 at the young age of 45.
The passing of Maxine's mother undeniably had a toll on the young singer and her family, but the 18-year-old was not going to let the loss get the better of her and turned towards music to cope with what she was dealing with.
In 2018, Maxine re-emerged with her strongest and most mature release to date… a heartfelt tribute to the one she loved the most; her mother, her best friend, her Thunder.
Thunder marked the beginning of a new chapter for the young singer, featuring a more polished and refined Maxine, miles ahead in terms of her musical direction and maturity from the young girl we saw performing Rock n'Roll Robot.
The music video released with the song captured the raw emotion and passion of Maxine's voice and presence… something we can't wait to see live at the Lovin Music Awards on October 19th.
As you can imagine, Maxine's music video has landed her a nomination for Best Music Video at the LMAs along with Best Song, Best Upcoming Female Artist and Best Pop Act.
Maxine is also going to be performing at the LMAs where's she bound to perform her latest hit live and be in the chance of winning the award for Best Performance Of The Night thanks to our telecom partners GO Music Wildcard.
If you want to see Maxine sing her night out (and potentially win an award or four) then join us at the Lovin Music Awards on October 19th. She's done a lot to represent her country and now it's time for her country to represent her!
Buy your tickets now by following the link below: