IN PHOTOS: Mellieħa In The 70s Is Just The Nostalgia Trip We Need… But Can You Help Find These Men 46 Years Later?
Malta must have been a great place to live in the 70s – fresh off the tails of the post-war depression and gaining independence, there would have been an all-for-one and one-for-all attitude rife in the air.
But the year 1973 was a particularly special year for Belgian couple Annie and Jean-Pierre
Disembarking from the Catania-Valletta ferry, the couple had asked if there was any possibility of camping in Malta. They were told to head to the only open space available – Mellieħa Bay.
And what an open space it was back then.
Near the old British Army Camp is where the two found themselves, and upon arriving, they were greeted by two men; the names of which have since fallen out of their memories.
The men found it rather humorous that the Belgians had driven all the way through Italy in a Fiat 127 that was loaded with camping gear, into a country that didn't really offer much on the camping front.
Nonetheless, the two bludgeoned on with their plans and were actually joined by the two Maltese men.
Personally, I'd quite like Elon Musk to get Tesla to work on that time machine pronto because 1970s Malta looks like a nostalgia-filled dream with open air and (some kind of) green.
Just look at St Agatha's Tower in the background here.
So, Annie and Jean-Pierre met these two lads who guided them around during their stay in Malta, and the couple have since regularly holidayed in the island, staying in the soon-to-be demolished Mellieħa Bay Hotel.
Since the hotel is to be replaced with a five-star resort, the couple have made it their mission to find these two men (who will most likely be in their 70s themselves, just as Annie and Jean-Pierre are) and reconnect after holding on to the memory of these two good samaritans for over four decades
All that Annie and Jean-Pierre know of the men is that they were not from Mellieħa and were in their early twenties at the time.
Do you know who these two men might be?
If you do, please reach out to us as we'd love to reunite this group and feed our nostalgia bugs a wholehearted meal of rekindled fire for adventure!
When I first got to take a look at these images, my eyes were drawn to that yellow crop top and have not left since.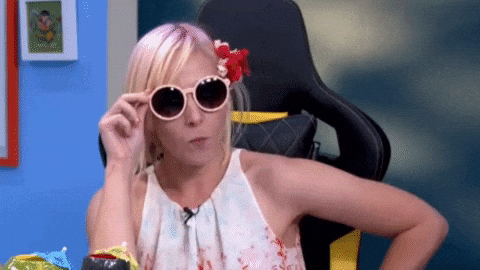 Yeah, we're thirsting after a man from the 70s and there is absolutely no shame about it.
Share these photos with everyone you know – maybe these two men are one of your nannus?