Pet Owners Beware: Poison Disguised As Dog Food On The Streets Of Malta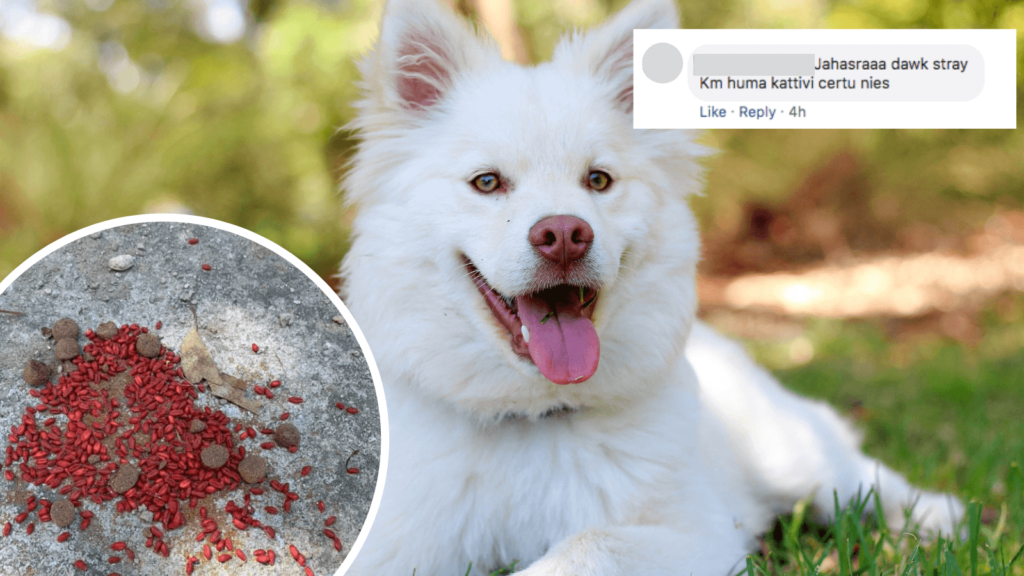 It appears that people are once again plaguing the streets of Malta with poisoned pet food. Over the past few weeks, there have been several reported cases of people finding snail or rat poison on the street (in the form of blue or red pellets) mixed with food in an attempt to harm other people's pets. 
Pet owners and animal lovers alike have taken to social media to condemn these bizarre and disgusting actions, warning each other to remain vigilant when walking the streets with their pet.
ATTENTIVelenu tal-grieden fl-inhawi ta' Rahal Gdid please share

Posted by Frank Calleja on Monday, July 8, 2019
A resident finds rat poison mixed with dog food next to a park in Raħal Ġdid.
It's not clear why someone would want to engage in such malicious activity, but conversations on public Facebook groups seem to suggest that some people may be annoyed with pets urinating in public. It's gotten so out of hand that, in some cases, people claim to have had their pets directly targeted – with poison being strategically placed in an area they frequently walked.
https://www.facebook.com/photo.php?fbid=2341193902874566&set=pcb.1986726498098139&type=3&theater&ifg=1
Thankfully, many pet owners who consider this behaviour unacceptable are taking action once they realise what's going on.
It's bad enough that people are trying to poison pets, but what if a child were to mistake the small red pill for a sweet? 
Tag a pet owner so that they know what to look out for.