Snakes On A… Bus? Brave Passenger Takes Her Slithery Friend For A Ride Around Malta
Taking pets around Malta can difficult if you don't drive. You're not really allowed dogs on board buses unless they can fit into a bag (unless of course you're using a guide dog). But one passenger recently felt they would push the rules to their limits and wore their little friend onboard instead of stuffing it into a bag.
The twist? It was a god damned snake.
Instagram user @michelebmacedo posted a few snaps onto Instagram of herself on a bus, fully decked out with a Burmese python around her neck.
https://www.instagram.com/p/B1clrNYFM-0/
You can literally see the reactions to those around her as you swipe through the photo with the guy in the background suddenly going from "Oh, look a lady" to "Oh, hell naw!"
As we said, Malta Public Transport does have some strict rules on the carrying of animals on board.
Their website states clearly: "Guide dogs, hearing dogs and assistance dogs will be carried at any time."
"All other animals, that will not be a danger or nuisance to other passengers or staff, are allowed to travel on our services only if they are placed in suitable containers or carriers and held on the accompanying person's laps. If you bring any animal onto a bus, you will be held responsible for any damage, loss or injury arising from its presence on the bus."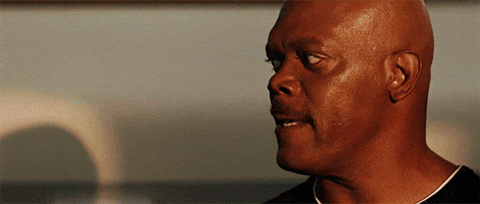 While we don't think anyone was injured during the snake's journey, we also don't see it being inside a container. But then again, what kind of container would hold one of the largest constricting snake species native to South Asia?
Maybe Michele was planning on shooting a low-budget sequel of Snakes On A Plane.
Maybe she just scared the driver enough to say nothing as she stepped on board.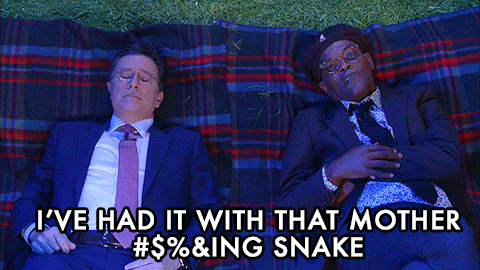 What would you do if you saw a snake on the bus? Tell us in the comments below and tag someone who'd definitely flip