WATCH: Maltese Man Finds Adorable Loophole For Shop's Pet Policy
Have you ever wanted to enter a shop while out walking with your dog, only to be turned away due to your canine companion? One Maltese man who was walking his Labrador Retriever along the Sliema front wanted to shop around a Zara outlet had this exact problem.
The solution? Pick the large dog up, don't let him touch the floor, and check out this season's latest offerings, as a recent video posted in the Facebook group RUBS Puppy Love shows. 
It turns out that this is actually one of the most acceptable ways of entering a shop with a pet. The thing is, it's usually for owners with smaller dogs.
Fortunately, John Spartan, the man who just needed to go shopping, is a personal trainer, and easily handled ferrying his dog around.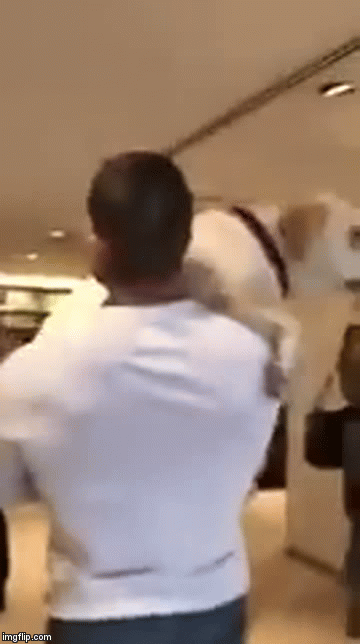 However, the video created a lot of backlash online after many pointed out how they, due to various reasons, wouldn't be able to carry their dogs into a shop, even if they wanted. 
Either way, most people where just impressed with John carrying 37kg of fuzzy love around with him as he went shopping in Sliema. 
Next time you need a new pair of jeans and don't feel like the hassle of shopping, remember John and the lengths he went to to get some clothes.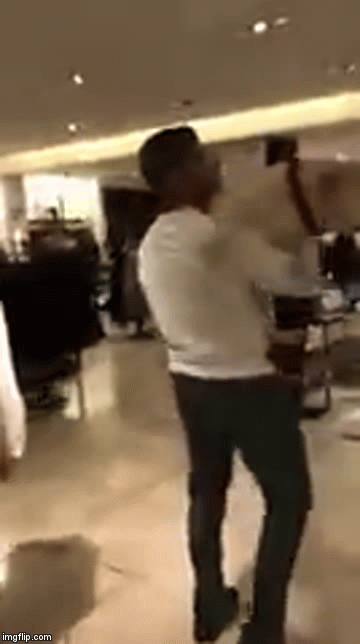 Would you carry your (large) dog around to buy some clothes?