The 7 Stages Everyone Goes Through After They Finish Their O-Levels In Malta
This article was written by Nicola, Luke and Raged, who experienced a day working as interns at Lovin Malta.
Ahh Summer! Sun, beach, ice-cream and possibly resits.
We're a week away from receiving our O-Level results and the clock is ticking! Here are the seven thoughts that go through most of our heads while we wait for our results to come in. 
Maaaaa xi stress!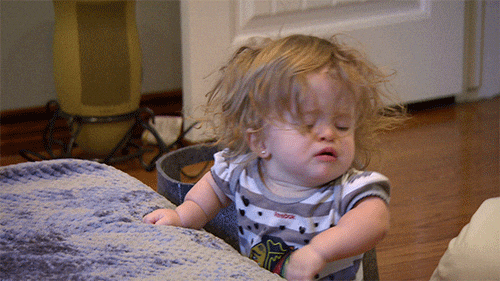 1. The Relief
You put your pen down and walk out of the building, the sun is shining brighter than ever before, the birds are singing, and you feel like yourself again. Summer is finally here and the world is your oyster.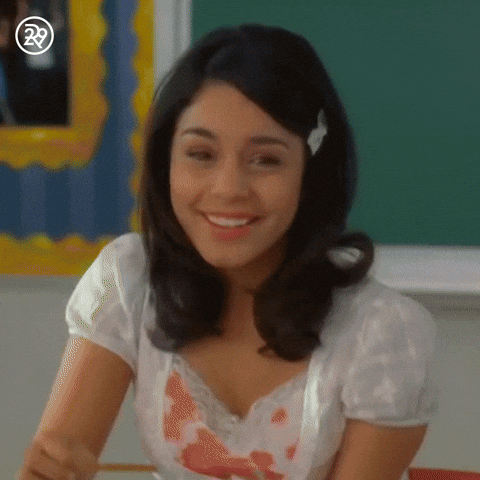 2. The Next Step
The joy and relief might be great but there's still that nagging thought at the back of your mind saying 'what's next?' From deciding what school you want to go to, to worrying that you might not get the results you need to get in there, to considering following a different path – there's a lot to think about now that your O-Levels are done.
3. The Summer Job?
There are just so many questions; do you want to try experience your dream career from now, or do you just want to have full pockets for your greatest summer yet? How do you write a CV? What do I wear to the interview? Will I have time to have fun? Do I even need a job?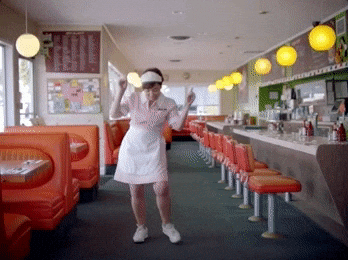 4. The Anticipation
Counting down the days until that ominous SMS makes its way to your phone. Jumping every time you get a notification and practising telling your parents how you did. The endless overs; overthinking, overeating, oversleeping, in anticipation for your results.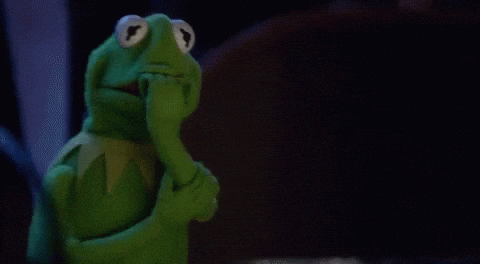 5. The Hibernation
When afternoons become mornings and Netflix and YouTube are the order of the day. The lack of stress is such a foreign feeling that your new routine is slightly confusing. But you've earned your rest, so you fill your time with eating and sleeping, and you don't feel guilty at all.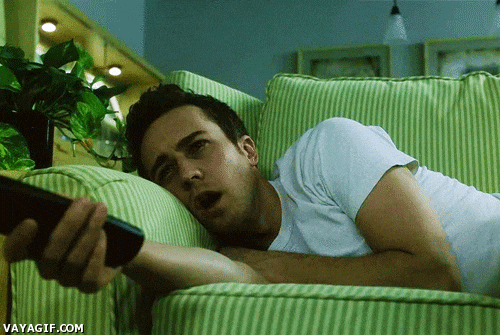 6. The Revelry
Like a phoenix from the ashes, now is your time to shine. Summer is here and nothing's holding you back. From telling your parents you're "just going to Pizza Hut" to arriving home twenty minutes past your curfew "because of the bus," this the first summer of the rest of your life.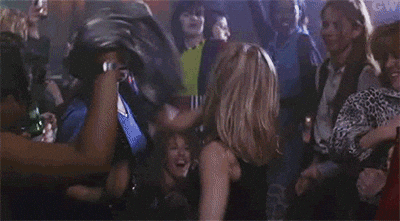 7. The Responsibility
A wake-up call, you're not just a 'school kid' anymore. Your O-Level results will determine your next steps, and its time to knuckle down for this new chapter in your life.  No more teachers holding your hand through it all, and no more help on your homework – it's all up to you now. Run free and prosper.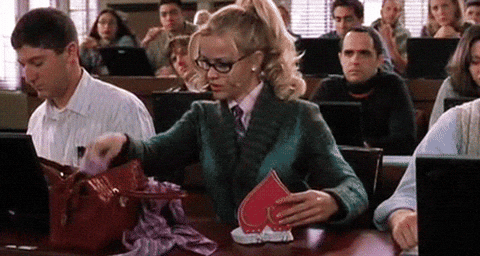 BONUS: The Escape
You literally never have to go back to your old school ever again. Goodbye uniforms. Goodbye assemblies. Goodbye to the people you put up with on a daily basis for 12 years. Peace out.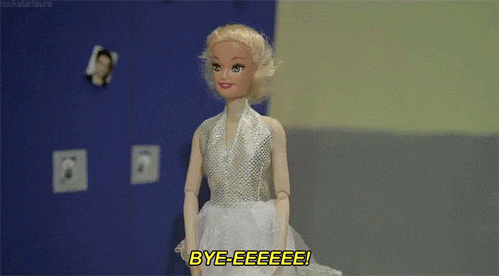 Tag a friend who just did their O-Levels