From Baby Showers To Birthdays, This Cutesy Maltese Tea Room Is Perfect For Any Millennial's Event
Instagram filters at the ready; it's time to go on a photogenic coffee date!
Carolina's Petit Café & Tea Room is open in two localities: Balzan and Qawra – and both premises are the perfect place to book any private event you're planning on plastering all over your social medias!
This place has everything: looks, location as well as lush cakes and treats.
View this post on Instagram
The outlet in Qawra has a private room available for hire for any events you might want to sprinkle that little bit of cuteness over.
Just look how adorable their furnishings are!
View this post on Instagram
We're in cutesy overdrive and we can't handle it!
Literally, one of the team was there recently for the first time and their reaction to the interior can only be surmised by this GIF: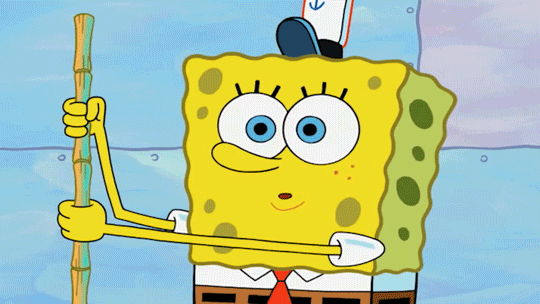 This place is the perfect pink paradise for any millennial who wants to brighten up their social feeds à la Alice in Wonderland before the crazy acid trip.
View this post on Instagram
Not only are their menus printed on doilies, but the cafés are adorned with vintage kitchen essentials.
Equal parts nostalgia, equal parts dollhouse chic.
View this post on Instagram
If you're in the mood for an afternoon tea, then this is the place to be.
View this post on Instagram
Carolina's Petit Café also has vegetarian options available and a wide range of other dietary supplements, so there's no excuse to not add either of their outlets to your next list of lunchtime hot spots.
Tag a friend who's obsessed with tea and let them know their sanctum has arrived!