With Summer Officially Here, Malta's Got Some Great Activities To Help You Enjoy This Weekend's Sunshine
It's almost time for the routine we follow every week to come to an end, leaving us tired, deflated and, in this weather, too hot to function. Thankfully, people more organised than us never fail to put on some amazing events that are just the inspiration we need to get off of our beds and venture into the people world, even if it's only for a short time.
And with summer officially kicking off tomorrow, there's more than enough for everyone to go around.
We've listed a collection of these events that will definitely get rid of all that work or exam stress that has been building up
Friday 21st June
1. A Maltese music haven
Two well-known local bands The Travellers and Mistura will be performing at Għanafest this Friday alongside a number of other performers. So, if you want to hear the bands' latest songs Ijuni fis-Silg and Problemi Biss live in concert, you should definitely check this event.
2. A gin-lovers hangout at Fort St Elmo
The second installment of The FRANKS Gin Fair has arrived and brought with it over 100 gins to try out as well as many different tonics. And with such a stunning view of the Grand Harbour and live music playing, you can live out your dreams of being a fancy beetch. Make sure you get the perfect Instagram pic though, otherwise were you even there?
3. Kick it like they did back when our parents were young
The 80s and 90s Music Festival is back for its fourth year with a Modern Talking Tribute band performing some of the band's biggest hits. Entrance to the event is free, however they will be accepting donations for Inspire. So if you're feeling generous, enjoy the great music while helping out a great cause. Isn't that great?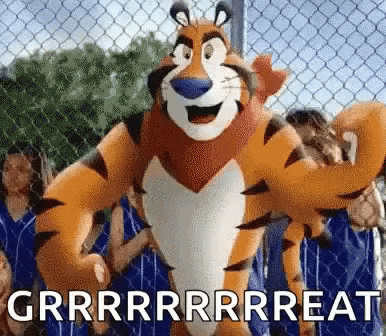 4. Playing with fire
Don't worry parents, nothing too dangerous will be happening… just some jugglers tossing flaming toys on a beach. If you're a fan of pyrotechnics or enjoy listening to music near an open (but hopefully not wild) fire, the Riviera Fire Jam is exactly where you need to be.
Saturday 22nd June
5. Get that gay glow-up
It's that time of the month were the LGBTQ+ community gathers for a wonderful night of partying, drinking and flirtatious behaviour. That's right, it's Lollipop time (particularly the summer edition at Aria, that is), and with this month's theme being 'Glowjob', neon body paint is everything, so you better get painting!
6. Alcohol, music and mental health awareness
The Beer Cave in Valletta is hosting the Beer Cave Music Festival, where, apart from offering great music courtesy of local performers YEWS, Sam Cristie and more without an entrance fee, they will also be donating a portion of their earnings to SOS Malta to support mental health and Kellimni.com!
7. Enter the Tomb
The Tipsy Temple is hosting its first event of the summer Open the Temple – The Holi Beach Party this Saturday in Għajn Tuffieħa. Remedees, ZAK and Miggy will be DJing and tickets are selling out fast, so if you want to grab a spot, you'd better hurry!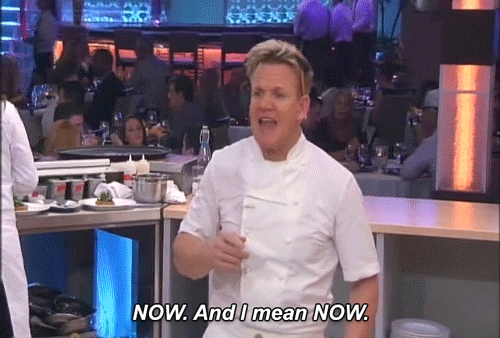 8. Unwind and breathe in the most relaxing of ways
For anyone who's been a lot more stressed about life than anyone really deserves, Yoga with Kat is hosting a three-hour, guided yoga and breathing session, complete with essential oils which should help people focus on relaxing.
9. Get on this Guestlist
Its the second week of Guest List's Saturdays at Marrakech Malta in Gianpula Village and, after an incredible opening night last week, resident DJs Supre, Carlo Gerada, Mykill and others are ready to make the occasion even better!
One of the UK's funniest personalities will be gracing our island with his divine presence for a two-night show of what will undoubtedly be one of the best comedy nights of the year. Am I exaggerating? Probably not, actually.
11. Speak your mind
At this Open Mic event at Maori. For you those creative types who would like 5 to 10 minutes to share their work and express themselves in front of an audience, or those of you who simply enjoy listening or watching others works, head down to Valletta's cutest location and soak up all those creative juices.
12. Join this sesh
Head down to the new and improved outdoor area at  Razzett L-Aħmar and enjoy the summer evening with a friend, a drink and live music from the DJ Sweely who will be supported by local talents Owen Jsy & Specs.
Sunday 23rd June
13. Explore some Maltese caves
And support charity while you do it! A group of divers will be meeting to show people the beauty of Malta's Lapsi caves and seafloor with snorkelling and swimming activities, while also collecting money to support the missionaries in Guatemala. Just make sure to bring proper gear if you intend on joining.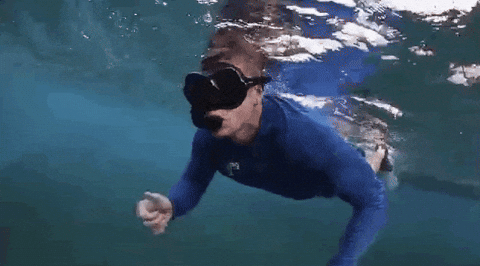 Share this with someone who needs to change their weekend plans!