Pack Up Your Troubles And Head To One Of These Homely Hostels In Malta, You Deserve It
Solo travelling is great, solo anything is great – just ask Clean Bandit. Nothing but a bag on your back and the freedom of treating a house like a communal hotel in the form of everyone's favourite accommodation: hostels.
Love them or hate them, they're one of the best and cheapest alternatives to holiday accommodation and we think it's time Malta's own hostels got some glory.
These are some of the quirkiest hostels you'll find around Malta, predominantly in the Sliema/St Julian's area, because tourism or something…
Free breakfast, free wifi, the occasional free bus card and only a stone's throw away from Balluta Bay? I would say sign me up but I can't see much of a point in spending a weekend away across the road from my own apartment – but that doesn't mean you shouldn't! These guys even took home an award for Best Hostel for 2019. She fancy!
These guys hold frequent weekend barbecues and organise a number of trips to Blue Lagoon, Gozo and Mdina for their guests. If you're a seasoned traveller looking to explore, then this is the hostel for you.
Complete with an indoor jacuzzi and sauna, Two Pillows isn't your typical 'party hostel'. They've got a book exchange set up between guests and what they call a "chillax" room – kitted out with all the latest TV channels. Definitely a more sophisticated set up here, but cosy nonetheless.
Jones is smart, Jones is kind, Jones is important. Jones is also one of the artiest hostels you'll come across during your stay in Malta. They had a ghost appear around six years ago and to combat the bad vibes they hired a cat to work the reception desk.
Not exactly a hostel, but when in Gozo why not treat yourself to a night of comfort at one of the lavish guesthouses on offer? Try their free breakfast in the traditional dining room or spend an afternoon under the sun reading your favourite book in their luscious courtyard. The choice is yours, just make it chilled.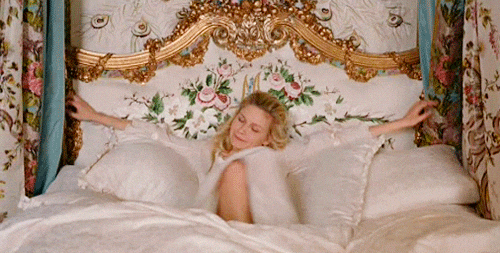 Tag a travel buddy in the comments and start planning your next weekend getaway!