Time To Travel! Five Super Cheap Flights You Can Hop On This Weekend Now Malta Has Opened To More Destinations
Today was supposed to be the day that Malta opened its airport to the rest of the world but, in actual fact, we've opened up to 28 countries, a lot of which we don't have direct flights to.
But that didn't stop us from scouring the internet to find those super cheap getaway flights that we can hop onto this weekend… and it turns out there are some great deals and destinations that you can take advantage of.
From the United Kingdom to Utrecht, here are five super cheap one-way flights jetsetters can hop on for a quick weekend break!
Liverpool
Diehard Liverpool FC fans can finally celebrate the club's first Premier League championship in 30 years where it truly matters. The maritime city is just a €22 flight away this weekend which is an absolute steal considering its rich music and cultural history.
Leeds
It's a known fact that the Maltese and British are like two peas in a pod which might help explain the super cheap flights. A quick trip to the northern city of Leeds is a measly €36 – the amount you'd spend on a taxi ride to Għadira Bay and back.
Porto
The home of Port wine, Porto is the second-largest city in Portugal and a gem in the Iberian Peninsula. Much better weather than the UK for sure which is reflected in the flight price which comes in at €52.
The Netherlands
There are many reasons why one might want to travel to Amsterdam over the weekend; the Van Gogh Museum, the iconic canals, Vondelpark and the famous coffee shops. At just €70, a weekend in Amsterdam doesn't sound like a bad idea.
Brussels
Brussels is the epicentre of EU politics and a hotspot tourist destination. The multicultural city is comprised of rich history and architecture harkening back to the middle ages, making it a pleasant city to stroll through and an attractive destination at €86.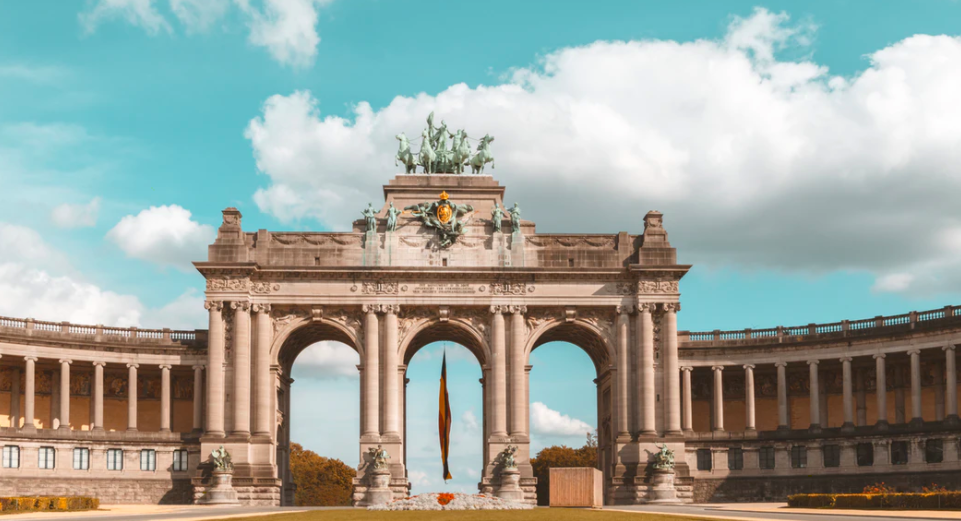 With five great destinations at five reasonable prices, we're truly spoilt for choice when it comes to travelling this weekend.
Tag someone who needs to get away for a bit