WATCH: Birkirkara Stairs Become Waterfall As Scooter Drowns In Ta' Xbiex: Here's How Malta Deals Storm
Malta really can't cope when it rains and these videos prove it. Some of us grab the surfboards when we see a dark cloud, others wrap up warm in bed. Those of us stuck on the roads just drive on through the floods like we're on our way to nanna's for some ross il-forn.
That poor Whizascoot…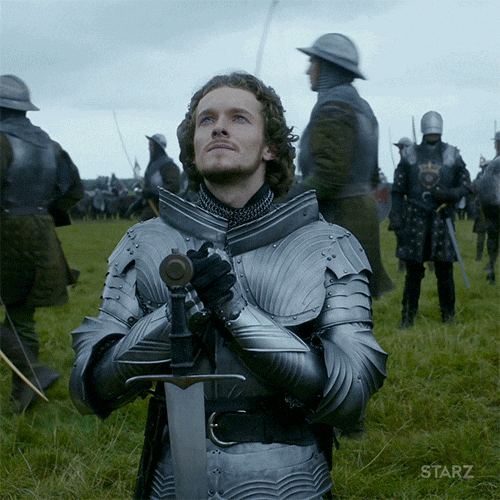 And in other news, Malta now has waterfalls.
Not exactly as glamorous as the kind you'd find in the tropics, but still it's a goddamned waterfall nonetheless.
Tag someone who got caught in the rain today.