WATCH: Chucky's Back With More X Banter And He Has Had Enough Of Contestants Not Taking Singing Lessons
Chucky's back with another instalment of The X Banter and this time he's had it with the contestants not being prepared for their auditions. You know, unlike that one guy who had his lesson just before ripping apart queen Britney's Toxic.
Big hopes, big dreams and big fails… Chucky's pouring the tea, it's hot and steamy and full of shade
But he's not the only one throwing it out – no! Ben Camille turned it up a notch without bothering to inform our resident henny.
Other than that, we've got a few appearances from the world-renowned singer-songwriter megastar, Adele.
Likening 16-year-old Marija Bellia's skills at the audition stage to those of Adele's when she wrote Daydreamer, Chucky's tea can sometimes be sweet enough without a spoonful of sugar and tbh he ain't lying.
Only kidding. From auditions with songs like The Jungle Book's Bare Neccesities to biceps big enough to choke our host and have him enjoy it all the way down to Chucky's third eye revealing what it was that Ira wrote down during Ilenia Camilleri's audition, there's all of this in store on this week's X Banter episode.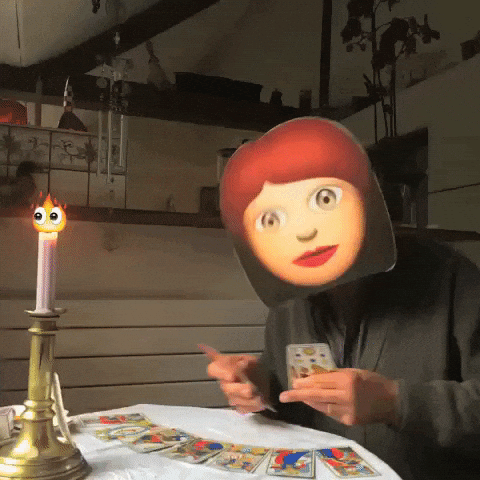 Adele makes her second appearance during Chasmaine Sultana's audition.
Because why change the key alongside your instrumental when you're feeling tired? Just drop a bar down and glide right through.
Danica Muscat returned and well, she didn't get through again. But when your song choice was a Freddie Mercury masterpiece that will never be topped, then… it's understandable. But that's what second song choices are for, right? Right???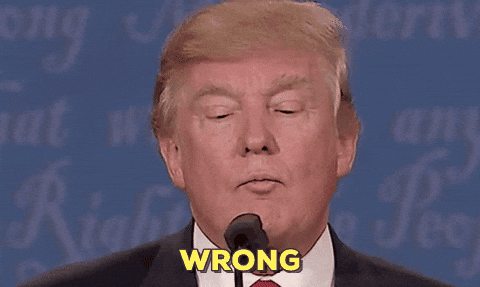 Logan Borg gave his bare minimal all, and Chucky's right, he does deserve a slap.
But not as much of a slap as he feels the contestants who don't take the time to get to a vocal lesson before their time on screen deserves, like the other returnee Matt Blxck (pronounced bl'oxx-k) who soared to rocket heights of annoying Chucky Bartolo.
Spoilers: Ira did not write the word 'group' on the paper. 
What did you think of this week's X Banter episode? Were the judges homophobic to not let Marston Farrugia through to Bootcamp?