WATCH: Family Fun At 1997's Carnival In Malta, And What Happened To That Bright Blue Lowenbrau Sliema-Valletta Ferry?
VHS footage of a holiday in Malta from 1997 has surfaced on YouTube and we're reliving our noughties nostalgia like never before. Hands up who remembers catching the blue Lowenbrau ferry to Valletta from Sliema?
Here's the full video, which takes you on holiday with avid OG travel vlogger David Garside and his wife
The video highlights a number of spots around the island, specifically the areas around Sliema and then a few historical sites.
Some of Malta hasn't changed, but then there are some places that have become almost unrecognisable.
Like, the Europa Hotel. It hasn't changed a bit.
But then we get taken to Carnival, 1997 and Fosos looks so young.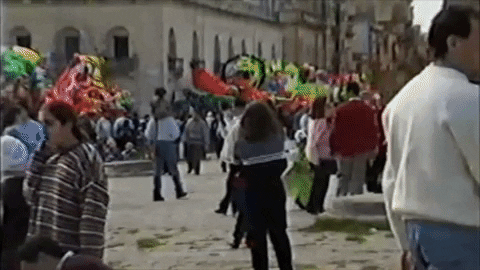 Full of youth and youthful all the same. Malta, what happened to you?
So, back to the main point: the Lowenbrau boat. What happened to it?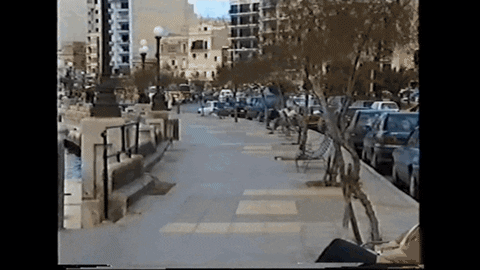 This little beauty now lies at the bottom of where it once moored so regally, proving to us all that even a span of time as short of 1997-2019 can hold any amount of change we cannot predict.
Also, just in case any of you were wondering (because there's a nasty green aperitif wannabe floating around Malta these days), Aperol has always been our drink of choice and these two ladies will stand by that statement.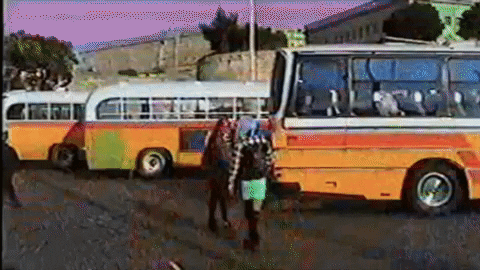 Ah, Carnival, the only time back then that Malta really got to feel pride.
Have you got any footage of Malta in the 90's? Send it in to

[email protected]

and give us the nostalgia trip you think we deserve.