WATCH: It's Only Banter! Chucky's Back For Season Two Of X Factor Malta And The Tea Is Hotter Than Ever
Oh, hey everyone, this ain't Chucky Bartolo. He's down there, waiting for you to hit play on the first episode of X Banter Season 2.
X Factor Malta is back on our screens, and so is Chucky with all the tea, all the shade and all the opinions.
It's finally happened. Welcome, to the X Factor Malta, X Banter rundown:
Just in case you were wondering why there's no giant X Factor embellishment behind our Chuck this time round, that's because he's reporting all the way from his new digs in Glasgow.
Treachery aside, Chucky and his (questionably huge) sleeves are jumping straight back into the action. Picking up where the actual episode begins, with Alex Alden being the most quotable human being there ever was.
"That was really good, I felt like I was being tickled by feathers."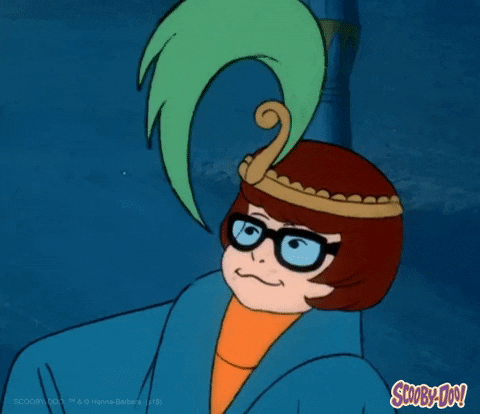 "In your eyes, I see a lot of love."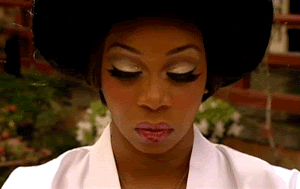 Ben Camille is still as adorable as ever.
The contestants who miss his hugs, however, are not.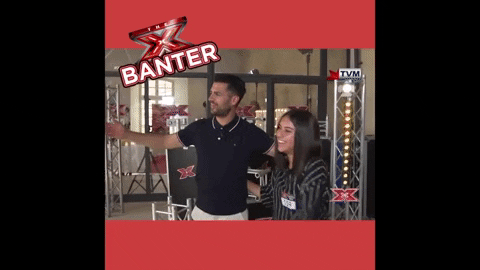 Ira Losco's try-hard superfan who thinks name-dropping 7th Wonder will get her in the good books stops by for an audition.
But, as Chucky puts it, if you don't have Spellbound on your repertoire (at least!), then you ain't no superfan of Malta's queen of pop.
Ray gets to throw some shade, and Chucky is proud.
Is that a new daddy I can smell?
Ira Losco goes full mummy, and it, too, is shady AF.
Howard Keith is also playing the role of translator for this season, clearly.
But it's Ben Camille explaining how the show works to viewers that really tickles our fancy.
Because hearing Malta's heartthrob singing Spice Girls is life and his Ira impression is spot-the-fuck-on.
There's all this and more on X Banter's first episode of season 2.
It begins with a tribute to Owen Leuellen, as Ira breaks up with a contestant in the most glorious of ways. Alex Alden can't read the mood of her fellow judges, taking things to the next level with a couple of teachers.
There's definitely no second coming of Michela Pace, which is sad for us viewers but great for her career, I guess.
Bad song choices, shaky bridges in favour of the Gozo Channel (that may or may not lead to hell), Ira Losco pointing out a man's soft-spot…
Where does it end? When does it continue? Next week, same time and same place. Same mashups that are bound to annoy our host. Your weekly X Factor spill of tea is back, bitches.
We'll see you next episode.
What was your favourite part of this week's X Banter episode?
Interested in becoming a sponsor of this show? Get in touch with us at kira@lovinmalta.com.