WATCH: MaltaMojo! Malta Strikes Luck With Two Great Mentions From Popular YouTube Channel MojoTravels
If you're a fan of Top 10 videos on YouTube, you'll know about the Mojo umbrella of listicle-videos. They've recently launched a channel dedicated to travelling, and Malta gets mentioned twice in consecutive uploads. Go Malta!
We thought we'd be fine with just covering the fact that Malta gets the Number 9 spot on their countdown of 10 'Overlooked but Incredible' destinations.
First of all, Valletta's iconic skyline gets shown off in the first frames of the video, because we're truly number one – Mojo just didn't want to be cruel to the other placements.
Malta is touted as the place to be for "sun chasers, food lovers and explorers of ancient ruins" and, honestly, there is no lie there at all.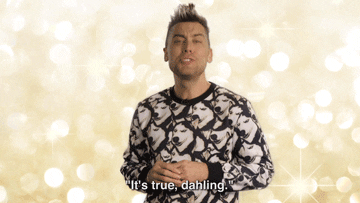 We have to give these guys the credit they're due because, for once, Malta isn't pitted against the rest of the archipelago in a battle of who's better. Malta, Gozo and Comino all get their spotlight in an equal manner. Yas, Malta!
Our second shoutout turns out to be a whole video dedicated to our beautiful island!
Yes, that's right, we just got our first Top 10 reasons to visit Malta (and after the previous top 5 reasons not to move here, we're in ecstasy!)
The video basically speaks for itself, and we're glad that for once St Julian's is not the highlight of our nightlife. In fact, we think that the Mojo team heard our pleas about Malta's unloved temple because their top reason for visiting our islands are just that: our megalithic historical architecture.
Okay, truth time: Malta technically has had 3 shoutouts from the WatchMojo network, but considering the first was back in 2010 we didn't think it necessary to focus on.
Congratulations, Sarah from WatchMojo, in less than a decade you have improved on the education of Malta outside of the Mediterranean and for that, we thank you.
Which of their 10 reasons was your favourite?