WATCH: Penis Problems? Meet Gozo's Famed Phallic Fungus, An Old-Time Cure And 'An Allure Of The Orient'
Rare Earth, the YouTube channel we have to thank for shining a light on the Dolmen Temples, is back in Malta with a mini-doc all about Gozitan landmark Fungus Rock's namesake (and penis power-up): the Maltese Fungus.
Never one to shy away from the obscurities of the Earth, the show's host is once again shining a light on Malta's odd history… this time from the sister island.
Once revered as a wonder drug for the Knights of St John's men, this phallic treat of a parasitic flower was one of Malta's top commodities – despite being found in abundance around the rest of the world.
Today, the plant is barely known outside of Malta, even though it was once harvested around the Mediterranean and bestowed as a gift to European royalty in the 16th century. In those days it was known to Arabs and Europeans alike as a wonder drug – a heritage largely forgotten in the rush of modern medicine.
The video does pay adoration to Malta's quirky culture in the cutest of ways, which we'll gladly accept as repentance for mis-pronouncing Buġibba for a whole five minutes.
And he does so in the best of ways: by explaining why we found it such an intriguingly phallic piece of history.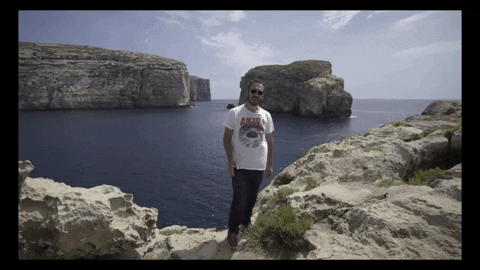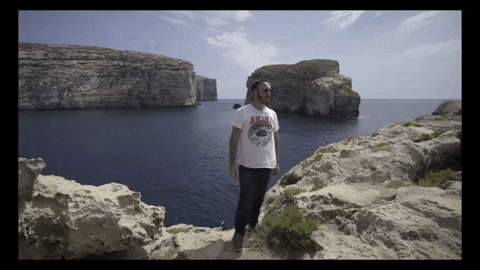 The plant was under the personal control of the Grand Master Jean de La Valette. His knights harvested the plant annually and stored it inside Dwejra Tower, which was built in 1651 to guard Fungus Rock and protect the island of Gozo from enemy attacks.
The plant was a favored treatment for venereal disease and was used as a contraceptive, as a toothpaste and as a dye to colour textiles. It was also prescribed to treat high blood pressure, vomiting and irregular menstrual cycles.
Have you ever heard of the miracle drug of Malta's history?