WATCH: The Rus Are Coming! Vikings' New Season, Featuring Maltese Actor Andrei Claude, To Air This December
Buckle up; Vikings is back, this time with a Maltese flair!
Last August, we were treated to the news of Maltese actor, Andrei Claude, getting a starring role in History Channel show Vikings. We now have an airdate for the special, two-hour long premiere, December 4th, along with a teaser of the Maltese actor on screen.
Not much is known about Claude's role as of yet, but we do know that he's signed on to the first 10 episodes as series regular.
Claude has been teasing us on his Instagram now for a while, now.
And he's been teasing us in more ways than one…
View this post on Instagram
Mela.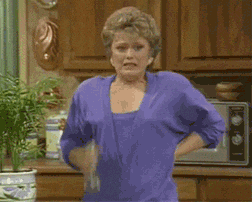 Tag a friend who's obsessed with Vikings to let them know their favourite show is back on soon!