Alex Alden Has Finally Spoken Out On This Week's X Factor Malta Controversy… And It's 100% On-Brand
It looks like X Factor judge Alex Alden missed out on the reactions to her Six Chair Challenge choices last weekend because she was busy hauling her grandmother's vintage hand-me-down dresses and succulents across Rotterdam.
"Oh sorry did I miss some controversy?" Alden wrote on an Instagram post, explaining that she missed out on the public's response because she was too busy to watch the show or follow social media.
Alden went on to say that she had "been busy moving since Sunday night" – how convenient – and that having arrived in the "blue bean of love, peace and cheese croissants" she was finally able to catch up.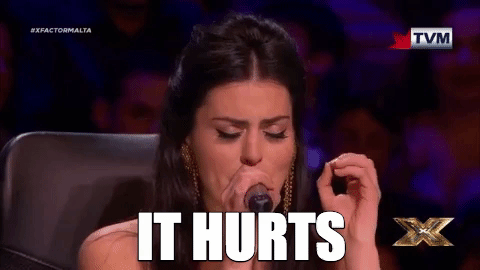 In true Alex Alden fashion, though, she also tried to butter the post up with some nonchalance, claiming that 50% of her car was basically loaded with an old mattress, 25% was hand-me down clothes, 10% was plants and 15% was her guitars.
Big Shaq's quick maths tells me that if you add those figures up you get 100% of X Factor Malta's most controversial judge.
Not only has Alden proved just that this past weekend, but she was also known to stir the pot in last year's first season.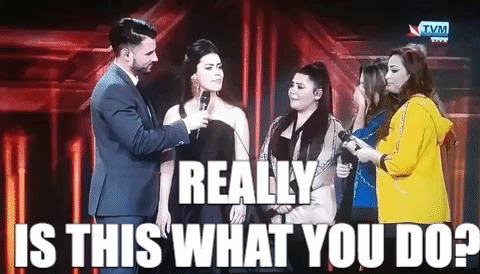 We'll just have to wait and see how things unfold as we go through Judges' Houses over Christmas and if we get another snap response to the viewers at home when her category faces the public vote.
Tag someone who disagreed with Alex's choices last weekend on X Factor