WATCH: Hal-LE-lujah! The Judges' Faces During This X Factor Malta Audition Are A Mood And A Half
X Factor's first full-time mummy of the season appeared last night, and we're sure the judges made a mistake by not sending her through, because it looks like some of them weren't even paying attention – we're looking at you, Alex.
Priscilla Borg is a certified omm, not to the level of Carina Camilleri just yet, but she's hoping X Factor Malta will be the platform that launches her onto the mainstage.
She's never done karaoke, xejn. Could this be the miracle contestant we've been waiting for? The immaculate conception equivalent of vocal chords?
It's not even the fact that she thinks the song, Hallelujah, originally written by Leonard Cohen, was in fact written by Alexandra Burke that tops it all off, no. It's the judge's faces…
Ira looks as though she's seen a glimmer of hope from the budding singer and is trying to focus all of her remaining powers as Malta's Supreme of Pop Music to hone in on it.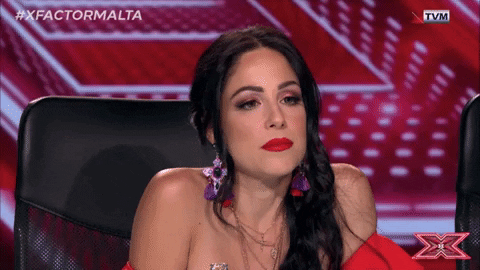 But that only lasts for a nanosecond – is Ira losing her magic or does Priscilla not quite have the X Factor?
Ray looks like he's forgotten to breathe and has to give his lungs a double-take… something he hides quite well but is still noticeable.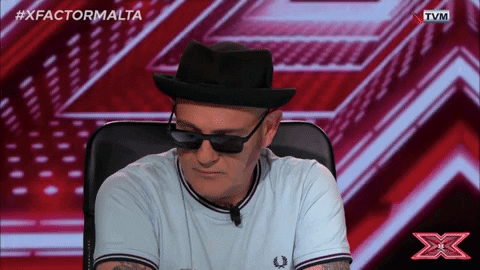 Howard just really wants to be the next Simon Cowell and channels him perfectly.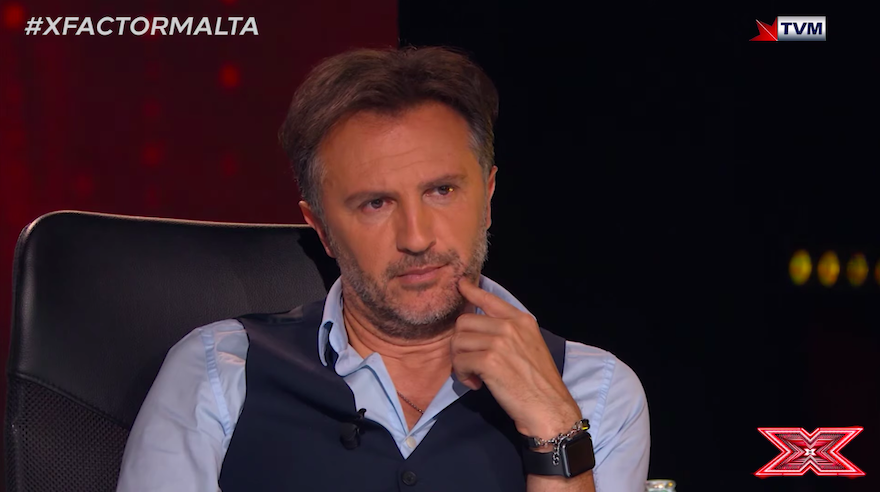 But Alexandra Alden, the gift that keeps on giving in the world of X Factor Malta, looks like she's forgotten where she is in the world, and upon coming back down to planet Earth, wishes she had stayed in dreamland…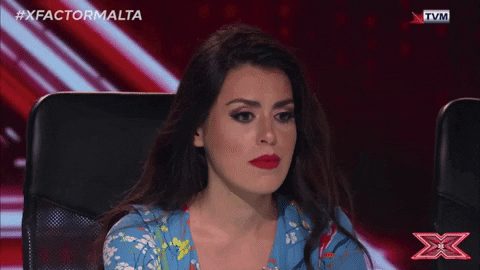 Such regret, such remorse. Such shock, horror and surprise, all wrapped up in one swift movement of the eyes.
If you look really closely, you'll see the corners of her lips quiver into what can only be an attempt to hide a cheeky lil' smirk, right before she faces the fact that she's not back home in Rotterdam with the trees and her acoustic guitar. Truly, tragic.
Which audition was your favourite last night?