WATCH: Destiny's 'Phenomenal' X Factor Malta Audition Goes Global And The Comments Are Pouring In!
She won Malta the Junior Eurovision crown in 2015, backed up Michela's vocals with Chameleon's Eurovision spot and last weekend appeared on X Factor Malta where she wowed the judges with her rendition of Jennifer Hudson's 'Giving Myself'.
X Factor Global have now picked up Destiny's audition and it's already raked in 125 shares.
Maltese fans are in the mix, of course, but there's a number of international folk praising her angelic belter of a voice, too.
The video has already garnered over a thousand views and 52 comments, with one Vietnamese viewer summing up everyone's thoughts right now.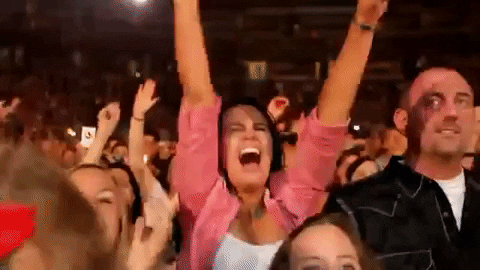 Share Destiny's success with all of your friends!