Firefighters Douse 'Furious' Marsalforn Blaze In Less Than An Hour
A large grass fire spread across Marsalforn fields last night at around 8pm. The flames quickly travelled towards Żebbuġ and were visible from Xagħra with one resident claiming the blaze burnt in a "furious and circling" manner.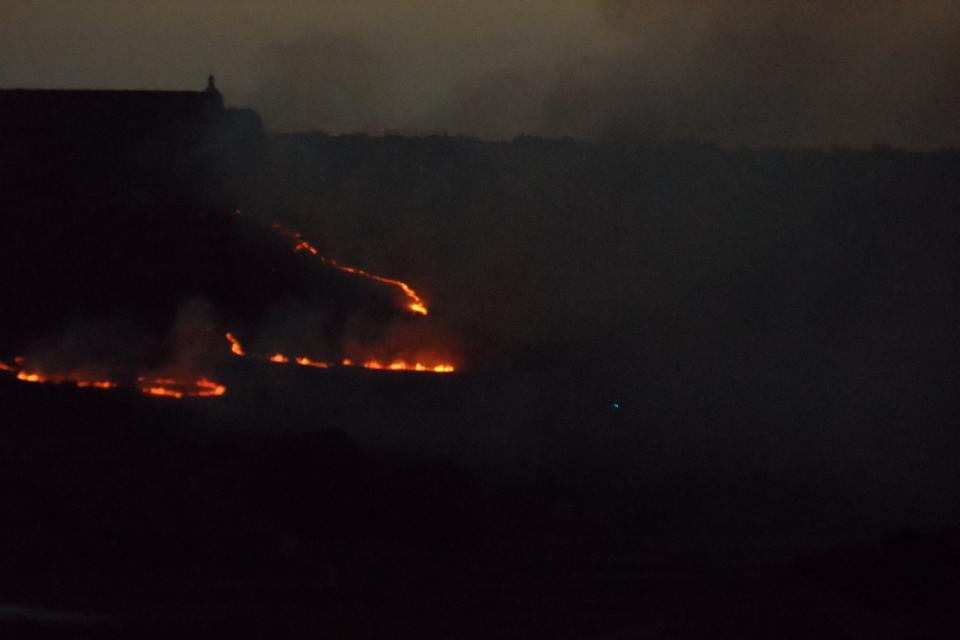 Civil protection were called and arrived on the scene and had the blaze under control in less than an hour. The fight took officers a mere 40 minutes to quell the fire. 
This is the second dry grass fire to occur within three days, after Għajn Tuffieħa's beach saw a mild blaze spread behind the restaurant towards the lower side bay.