Manhunt On In Buġibba, Qawra And Mosta For Serbian Stabber Who Left Macedonian Man Critically Injured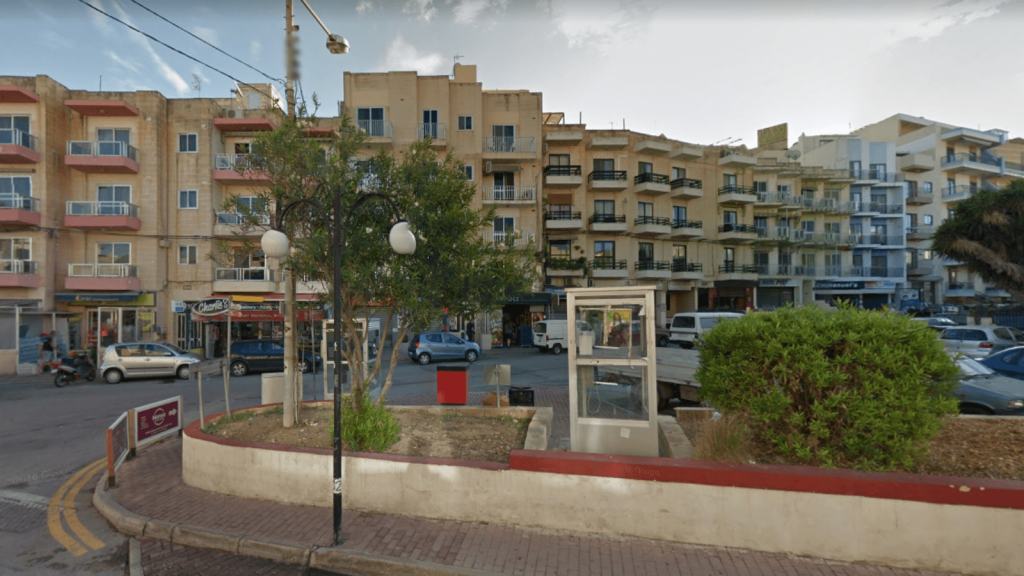 The Malta Police Force has launched a manhunt for a Serbian man believed to be related to a stabbing last night that left a Macedonian man seriously injured and fighting for his life.
Officers searched through Buġibba yesterday evening looking for the aggressor following the stabbing incident that occurred at around 9pm. The search continued in Qawra, before officers included Mosta in their search zone as well.
Police have urged anyone who has information on the stabbing to come forward and speak to them
At around 9pm last night, a 58-year-old Macedonian reportedly covered in blood entered the Mosta Health Clinic with a visible wound. He was taken to hospital by ambulance shortly after being seen.
Police discovered that the man was allegedly stabbed with a knife during an argument that took place between Triq il-Korp tal-Pijunieri and Triq l-10 ta' Frar in Buġibba.
Police searched Buġibba and Qawra before heading to Mosta upon receiving indications that the aggressor was in the area. Magistrate Gabriella Vella has launched an inquiry and a police investigation continues as the alleged aggressor remains at large.
Do you have any information on this violent incident?