PN Leader Wants Parliament To Discuss Miriam Pace's Death Today As Party Youth Wing Says 'Heads Must Roll'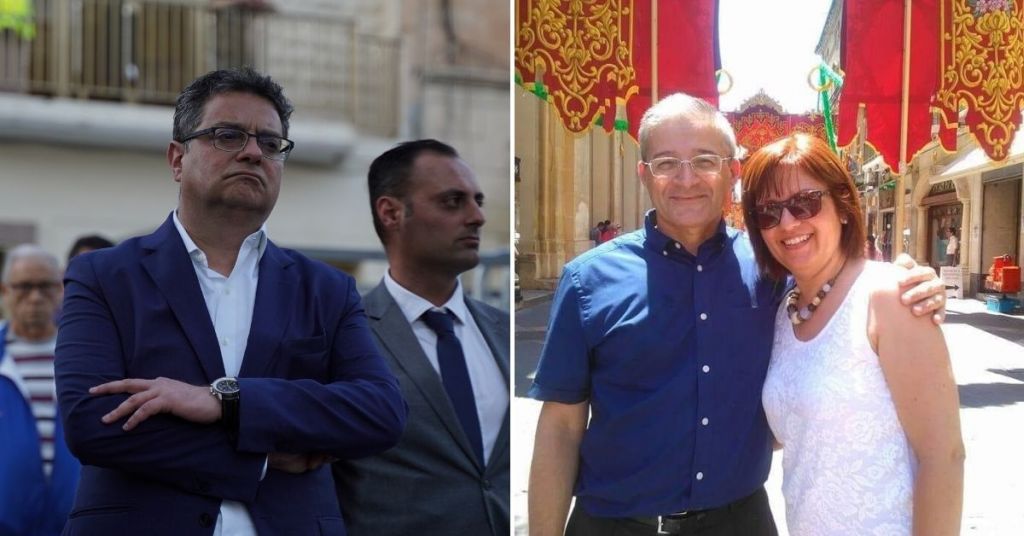 Opposition leader Adrian Delia has formally requested Parliament to suspend its agenda for this afternoon so that it can discuss yesterday's tragic death of Miriam Pace.
"After yesterday's tragedy, which shocked the nation, I have written to the Speaker to request that he suspends Parliament's agenda," Delia said. "Parliament should discuss yesterday's incident, give a proper tribute to the family and then adjourn as a sign of respect and grief for the death of Miriam Pace."
Meanwhile, the PN's youth wing MŻPN has called for the resignation of Infrastructure Minister Ian Borg, warning he, as well as the Planning Authority and the Malta Developers Association, have blood on their hands.
"The authorities have failed us, but we will not take this lying down. Heads must roll. Ian Borg, the Planning Authority, the Malta Developers Association, the authorities who should have overseen this project. You have blood on your hands – your time is up."
"This was not an incident in isolation. Just a few hours before the death of Miriam Pace due to the greed, impunity and disregard to anything other than money, the Planning Authority was granting more shocking permits – this time in Balluta – to allow more greed, more impunity and more disregard.
MŻPN will be attending tonight's silent protest in Santa Venera at 7pm to demand justice and change."