CHUCKY'S SHADE: The World Is Panicking Cos There's Only 11 Years To Save It, But Malta's Got Like, Three Tops
As the international community rips out their hair sad-reacting to Facebook posts telling them our world will be too far gone to save if we don't do something within a decade, Malta laughs as we order another bulldozer from AliExpress.
While filming this week, the director asked us to drive from Sliema to Birkirkara and pull over anywhere with a little bit of shade along the way. We drove for 20 minutes and couldn't find a single spot. Now if he had been asking for cranes on the other hand…
Once a trigger (like a foreign friend revisiting the island after a while away, or, you know, literal homes collapsing) snaps you out of the same stupor that sees a boiling frog stay in the gradually-heated water until it's too late (scientifically untrue, but a very good metaphor), you begin to realise just how much construction is going on across the whole island.
And it's not a blossoming sign of progress, it's just greed.
Two years ago, Lovin Malta created a fun, boisterous game to highlight the number of cranes you spot while driving.  If you were to play #QuackCocrane now, you'd be hoarse before leaving your parking spot.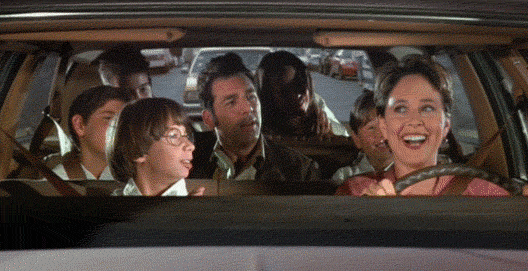 When the backs of your knees begin to sweat while you're sitting on the toilet and your thighs start to stick to plastic chairs by the BBQ, you know summer is officially in full swing. And as that sun lingers in the sky for longer each day, Malta's surface being covered by burning black stone instead of lush vegetation really starts to cause problems.
If you find yourself confused as to why you'd rather brave the potholes of the Msida-Birkirkara valleys than the new, smooth roads flying through Marsa, it's because of those weird, green growths you find in the valley that shoot up towards the sky and provide natural shade almost all day long. For the kids who will read this in five years and have no clue what I'm referring to, there were once trees in Malta (outside of a boutique hotel in Valletta).
While contractors, politicians and lobbyists pass the blame like a game of hot potato (you just need to leave your green-grocer haul outside for two seconds and you're sorted) our tiny little ex-island-paradise burns.
Despite all the horrible situations the incessant construction on a small rock floating in the sea has created – which are affecting real families from all walks of life – you'll still find hoards of people calling concerned and angry citizens (who are just trying to make their island a little safer) politically-biased and inferior.
Logging into social media, you'll see that denial of problems while your preferred party is in power is almost as strong as hatred of influencers for working to have a more fun life than you.
Everywhere you turn, there are people touting political wins as validation for the negligence displayed on the daily. But as the foundations shake, not even a framed photo of current and past political leaders will be enough to stop your building from biting the dust (that'll probably give you asthma).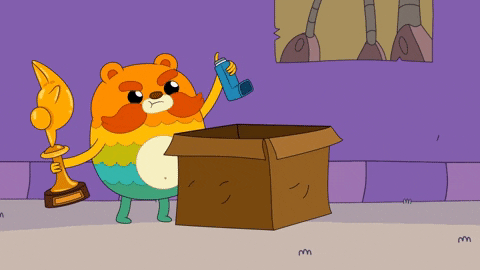 While hundreds of people who are literally sick of this shit are (hopefully) preparing some witty banners for tomorrow's protest against "the dictatorship of development", the walk to the stationery to buy kartonċin is marred by enough excavations-that-used-to-be-houses to make you worry it may all be a little bit too late.
But if you take one hell of a long bus ride up north or far south, you'll realise there still is some Malta left to protest for.
In the wise words (that I'm about to heavily paraphrase) of the only man to make smoking look cool (don't @ me) Gandalf the Grey, there was never much hope that we'd be able to save Malta from the greedy assholes that run it… but there is a fool's hope. And as an individual who would like to imagine at least six trees and one building constructed before 1985 left on the island, a fool's hope will have to do.