Chinos At The Ready! Here Are 8 Reasons Why Malta *DEFINITELY* Needs To Celebrate Straight Pride
For too long now has the LGBTQI+ agenda poked fun at the heterosexual community with our rainbows, same-sex relationships, inability to remain monogamous (for the majority/minority – tick as appropriate to your experience), gender non-binary and – wait for it – those gosh darn drag queens.
Straight Pride is something I feel Malta really needs to embrace, because those poor straights have been more than accommodating with every demand the queer community has made.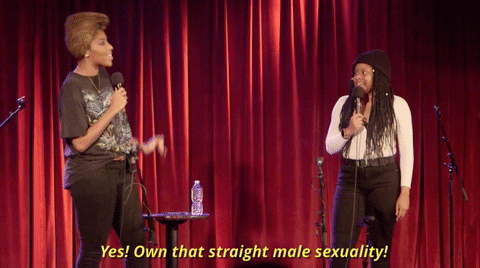 Here are eight reasons (baby steps, guys) for Malta to celebrate #StraightPride:
1. We have taken over the nightlife in Malta
With Michaelangelo in St Julian's open almost every night from 10 'til late, Lollipop once every month and S2S throwing partie left, right and centre, it is slowly becoming impossible for the lads to find a safe space to spend every hour eyeing up a different (possibly underage) girl who's lied to her parents about sleeping over at Shaz's house and used Microsoft Paint to edit the date on her fake ID card.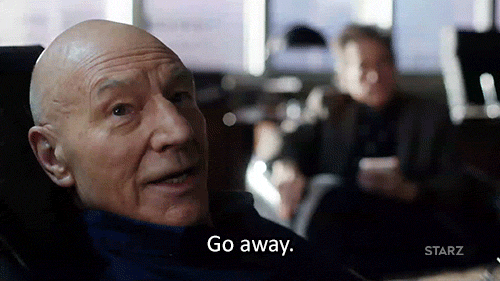 2. We have taken over local councils
Around 24 local councils in Malta and Gozo, plus the local council association and the regional council are involved in Pride initiatives. Just last week, St Julians had unveiled a rainbow-painted pedestrian crossing and Balzan's local council raised the rainbow flag in, what they called, "solidarity".
Cis-hets are going to lose faith in politics if we don't give them back.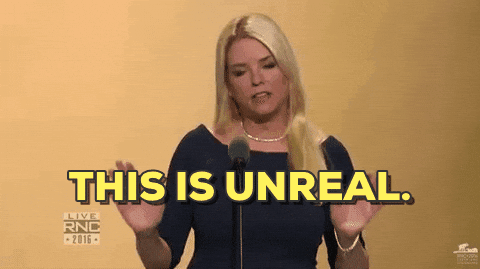 3. We've flooded the music scene with pop
Some might even go as far as blaming homosexuals for the closing of Coconut Grove.
If it weren't for our icons like Clinton Paul/The Clintess, Ira Losco, Davinia, Claudia, Chucky/Tolqueen and (according to one of those dreaded drag queens) Ben Camille, they'd all still be head-banging to the same old Scar tracks in Remedy's dark corners.
4. There's a reason pastizzi are our national snack and not Wudy sausage rolls…
Let's give Matthew Grech a chance – after all, how may of us crawl into Champs and ask for wieħed irkotta after a night out (which happens almost every night, reference: point 1).
5. The Bible definitely said Madam and Steve, not Ashley and Eve.
Can't argue with Jesus.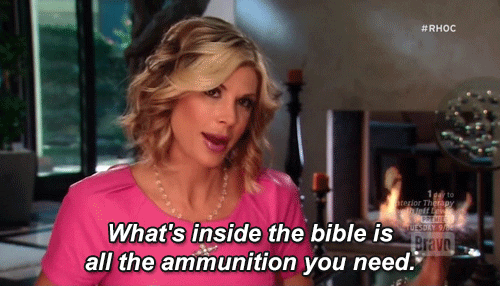 6. It's economical, because our architecture is as beige as their flag
Yeah, they might get year-round representation but we get a whole damn week dedicated to us with a parade and everything. Let's usher in the age of equality with the help of 2012's favourite trouser. Pinkwashing? Nah, let's usher in a wave of beige bombardment. Chinos at the ready!
We wouldn't need anyone to change their logos because the massive facades would suffice for representing their beige badass-ery and that would save every allied sponsor the hassle of changing their logo to an ungodly shade of pale for an entire month.
7. There are still too many single, straight people in Malta
It only takes a quick read on literally any Maltese Facebook group to see that the boys of Malta are currently running on empty tanks and need to get their fill. The only assumption we can make is that all of Gozo's lesbians are flying over to Malta, late at night, and abducting the ladies for their own pleasure.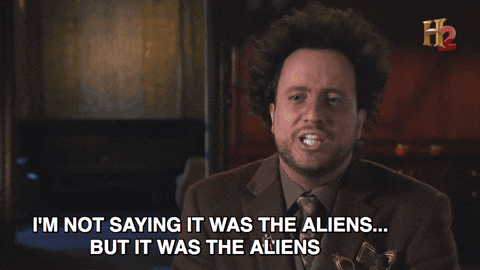 8. There are too many straight men in their 30s still living with their parents
We can no longer blame the government, we can no longer blame the property market, we can no longer blame the cost of living.
We need a new scapegoat to blame our incessant mummy-issues on, because heaven forbid we blame our actual mummies. Sorry LGBTXYZs, we're at the top of their hit list once again. Just be glad they can't legally lay a hand on us (unless we use express consent and agree on a safe word).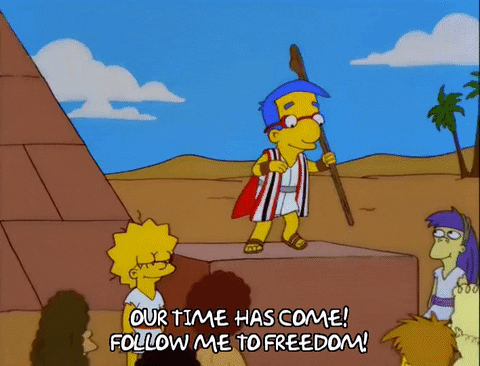 There you have it: Straight Pride. It's a thing and it really needs to happen.
If Pride was as inclusive as we say it is, we'd have added a white stripe to the rainbow to represent our misogyny and chauvinism a long time ago.
You know what they say: if you can't beat them anymore thanks to the law, appropriate their celebrations and make everything just that much harder for them.
What do you think? Should Malta celebrate Straight Pride?