Dingli Doggers Or Naxxar Nymphos? These 7 Saucy Set-In-Malta Titles Need To Be A Thing
If you've not read Gerard James Borg's latest edition in the erotic thriller Maltese Desperate Housewives series – Tigne Point Bachelors – shame on you. Also, shame on Gerard too for not using these genius titles.
Here are 7 saucy titles that need to be made a reality ASAP.
1. Dingli Doggers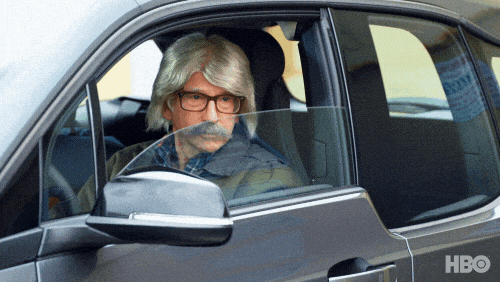 Set in the not-so-fictional town of Dingli, Matthia Coleiro sets out for the cliffs one summer evening to bask in the view. What he finds instead is no parking and a number of steamy windows. The twist here? They're not hotboxing.
2. Gżira Gays
Malta Pride 2024 was a huge success after headlining act Lady Gaga bought into the Maltese citizenship scheme and turned Manoel Island into the new Monster Haus. Gianni 'il-Pufta' Pulis is the Haus leader and he's recruiting models for the New Year's Eve Extrava-gay-nza. But when the island catches fire and the Haus burns to the ground, suspicions turn to the Valletta fireworks factory – owned by River Of Love leader Gordon Manche.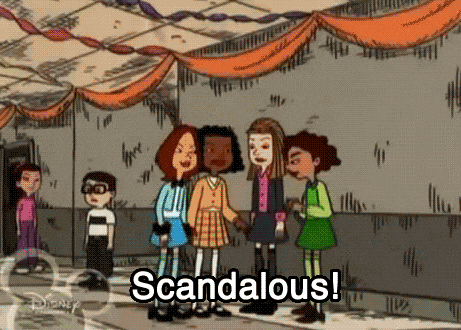 3. The Nadur Nudists
Gozo, a quiet island off the northern coast of Malta. Home to a number of megalithic temples and Malta's National Naturist Society. With Karnival just around the corner and the men of the commune being reported missing, it's up to Lucia Lanzano to solve the mystery of the curious case of the wandering sausage.
4. Incest In Isla
The Three Cities of Malta hold more than just a rich history. There's a heavy circuit of human trafficking, traced to a villa in Isla that has housed Malta's biggest family for thousands of years. The Preca family crest has been stolen and a number of children with birth defects are being dropped at the local orphanage. What does it all mean?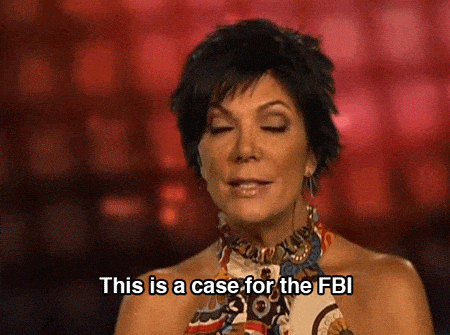 5. The Adult Babies of Ħal Għaxaq
Everyone has their thing. Some people like feet, some people like the same sex. The residents of Ħal Għaxaq love nothing more than wandering the streets, soiling their diapers and letting Mommy and Daddy spank them – even when they've done nothing wrong. But Adrian Mallia's partner – and Mommy – has stopped spanking him as hard and his milk bottles aren't being filled to the top. What's gotten into Mrs Mary-Rose Ebejer and where is Adrian's rattle?
6. The Floriana Furries
Maxwell Inglot is Malta's most well-known furry. His fursona is the Maltese Falcon, with a single rainbow feather in his tail. Malta's first National Furcon has just kicked off and the guest of honour has done a runner with Maxwell's prized piece – with MFCC on lockdown, the local furry community pass time into their own hands and settle in for 24 hours of frisky fun while the Armed Forces of Malta negotiate the hostage release terms.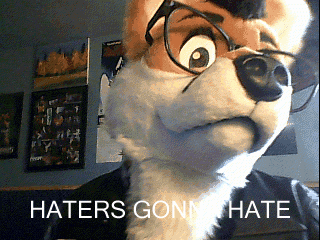 7. The Xagħra Stripper Society
Leontine 'Fenkata' Fenech is the head bitch of Xagħra's only gentlemen's club, The Giantess. A staple on any male tourist's itinerary, the club hosts weekly events that see women pelted with eggs on stage. When a storm hits the islands and the club is left without power, every egg in the fridge begins to ooze a sticky, sulphur-scented goo that burns on contact. Was this planned all along when an outcast dancer, Shazazaynay Schembri, vows her revenge and checks the weather forecast?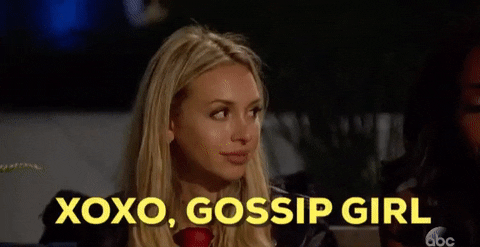 Which of these titles do you think Gerard should pick up for his next book?