Do You Know The History Of Comino's Pineapple Cocktails? Matthew Caruana Galizia Does And It *Might* Just Be True
Comino's famous pineapple cocktails have long been a staple on Instagram feeds from tourists and locals alike. Matthew Caruana Galizia took to Instagram last night to inform us of their very interesting (satirical) history.
Did you know that the pineapples are grown in orchards on Comino that date back to Roman times?
View this post on Instagram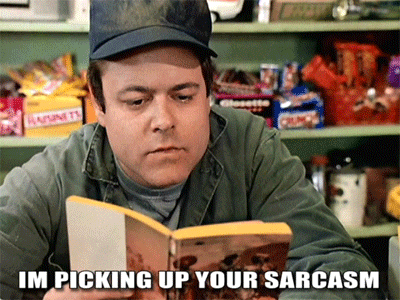 The caption reads: "The pineapple cocktail with plastic straw and pink umbrella is a traditional fruit cocktail of the Mediterranean, that has been served to tourists by a tribe that has lived in aluminium food trucks on Comino for thousands of years."
What a whirlwind history lesson, huh?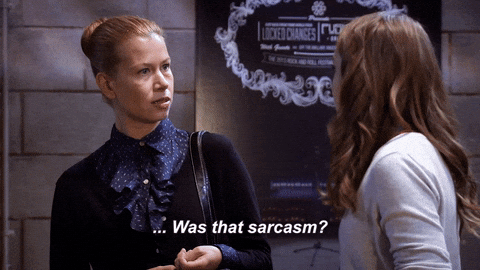 Maybe it was, maybe it wasn't.
Maybe it was just a lighthearted burst of beating the Monday blues. But either way, the fact that Romans had originally planted the pineapples is a fascinating diversion of real Maltese history just coy enough to turn that early-week-frown upside down.
And while pineapples don't exactly grow on vines, we can still appreciate this Vine of a pineapple as a throwback to simpler times of the internet's innocence:
Have you been to Comino yet this Summer? Tag a friend who hasn't got this iconic drink on their Instagram feed yet