6 Unique Ways This Maltese Boutique Consultancy Helps You Boost Your Brand
Marketing is often a fun and creative aspect of business, but it can also be a major headache if you don't find the right people to lead. Hiring (and retaining) a top marketing person who really gets your brand is difficult at the best of times. It's even harder when your country is at full employment and you're competing with multinationals with big budgets.
That's why many people turn to marketing agencies for strategic direction and creative marketing output. But that can bring its own set of problems. Agencies can be expensive, they have lots of other clients to deal with and they also face difficulties with hiring the right people.
So what can you do? A hybrid option is one solution. That's what The Authentic Brief offers and here's why it could be the right solution for you.
1. It's like an agency, but staffed around your needs
The Authentic Brief isn't a ready staffed agency that uses the same full-timers for each job. It's more of a creative collective. After getting a good brief from a client, they build a tailored team around your needs from their pool of talented freelancers. Among other things, this means you can get the best designers for your particular requirements or copywriters specialised in your industry. It's like having someone else build an agency from scratch just for you.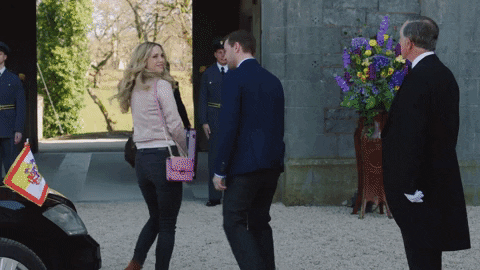 2. Before building the team you need, they step into your shoes: almost literally
Great briefs are not elicited from a one-hour meeting because business owners often don't know what they want, let alone what they need. That's why The Authentic Brief goes the extra mile by actually immersing themselves in your business and using their observations to develop the most useful of briefs. They literally get a desk in your office and join your team to get a full understanding of your work culture, resources and brand. This means they don't waste time devising strategies that are unrealistic for your setup.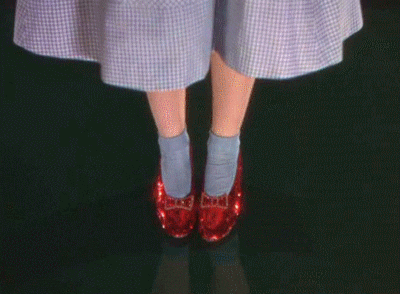 3. And they stay there to deliver their plans
Instead of working from a remote office, they often deliver their strategies from your premises, giving you full oversight and avoiding inefficient communication. It's just like having your own marketing department. A real creative partner right by your side, ready to breathe life into your brand.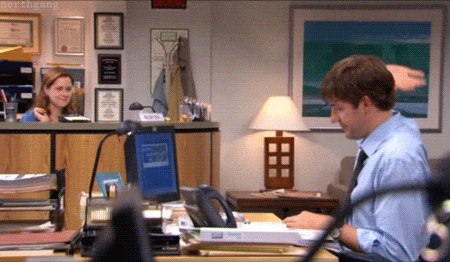 4. But they don't overstay their welcome: they won't keep a client for longer than a year
Another method unique to The Authentic Brief is that they don't take on client for more than a year. That's when agency relationships tend to stagnate anyway. This doesn't mean clients are tied down to a one-year plan though. Everything is negotiated according to the client's needs.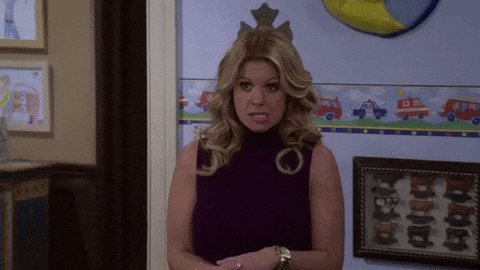 5. Instead, they help you transition into independence
Why should your business be dependent on another? Instead of working to make themselves indispensable, The Authentic Brief works to make sure you can keep thriving without them. That often involves helping you hire or assisting the team you need to replace them.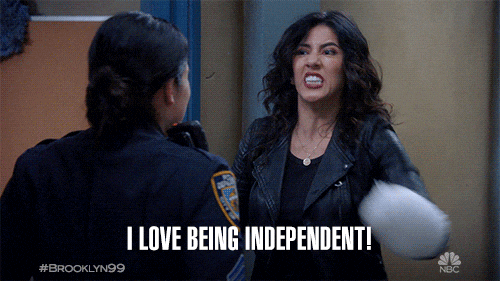 6. And in the meantime, they do so much more than marketing
The Authentic Brief is built to be your creative partner: consultants that can help in every aspect of your business. So whether you need branding, a creative concept for an event, some copywriting, a guerrilla marketing campaign or just a solution to an ongoing problem, they've got your back. And with every job, their speciality is finding ways to engage all the senses, creating a 360° experience that is often overlooked in many standard campaigns. 
Tag someone who needs The Authentic Brief in their lives!