7 Reasons Why A Swedish Summer Is Wilder Than A Maltese One
Us Maltese definitely pride ourselves on our ability to go hard and never actually go home.
And at no time is this truer than summer, when the night is really nothing more than an excuse to party hard, and a cold drink is only acceptable when it has some sort of alcohol in it.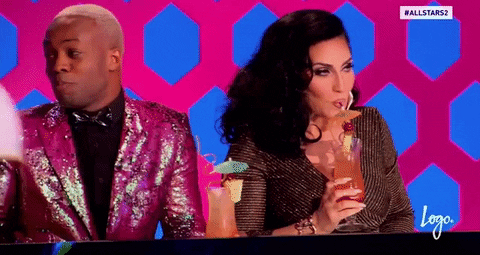 Would you believe us if we told you there was a country that goes harder than the Maltese during the summer time? Well, there is, Sweden.
The Swedes. Those Nordic, blonde-haired, blue-eyed, super-model-looking freaks sure do know how to celebrate their summer holidays.
Their Midsummer celebrations are so messed up that I wouldn't be surprised if they were actually the inspiration behind Ari Aster's upcoming horror blockbuster Midsommar. And I guess they kind of are.
Yobetit fills you in on seven reasons Sweden's summer can be wilder than Malta's, and some reasons why it's actually eerily similar – and not just because it's wild.
1. The Midsummer Maypole
We love a good trip to the Maltese Maypole here in Malta; they have amazing baked goods.
But the Maypole in Sweden, also known as Midsommarstången, has roots in Norse mythology. Apparently, the pole's phallic shape represents an axis linking the underworld, earth, and heavens. Some people also say it looks phallic because it's related to fertility. The Swedes dance around the pole and sing folk songs in the hopes that all will be ok and happy.
In Maltese folklore we also dance around a Maypole, known as the bixkilla or nisġa, and this island definitely has a thing for phallic looking poles and monuments – I mean, have you ever driven past that Luqa monument?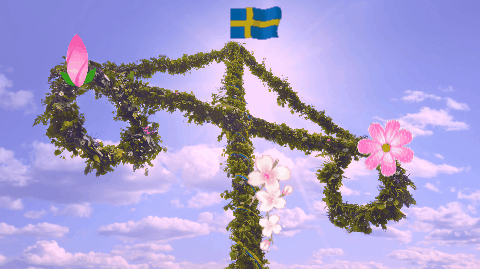 2. The Frog Dance
This ties back to the Midsommarstången, because it's one of the dances they perform around the phallic pole. As they hop around just like frogs, the revellers sing a song known as 'små grodorna' (the small frogs). If you want to sing it at home, here are some of the lyrics;
"The small frogs, the small frogs, are funny to look at. No tails, no tails, they have no tails. No ears, no ears, they have no ears." What a banger.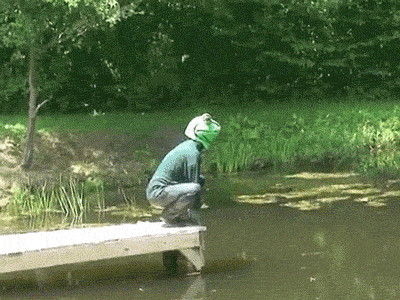 3. They eat a lot of fish
The meal of the day, every day, throughout the Midsummer festivities is a portion of herring. Pickled, smoked or fermented, served with onions, dill or a portion of potatoes, they've got it all. Fish breathe? Literally, no one cares. In fact, it's probably considered sexy.
The sun being out is a reason to eat all the fish possible. And we can relate.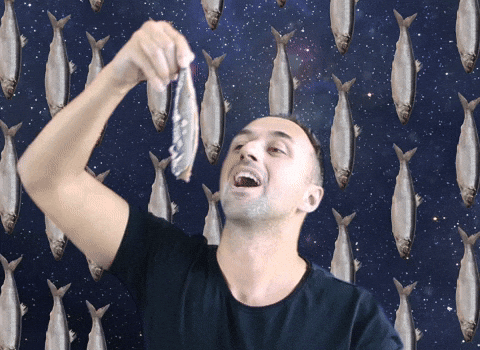 4. The weather is an excuse to complain
'Sħana illum', 'ijwa ta xi ġmiel', 'insomma, iġri tasal ix-xitwa!'
If the Swedes spoke Maltese, this is probably what their conversations would sound like. Sweden isn't typically known as a 'sunny' country, but during Midsummer, the sun doesn't hold back. And you best believe they're going to point it out to each other any chance they get.
Whether they're complaining about the heat or throwing a mini-tantrum because it's just not sunny enough, summertime in Sweden is time to moan about Mother Nature.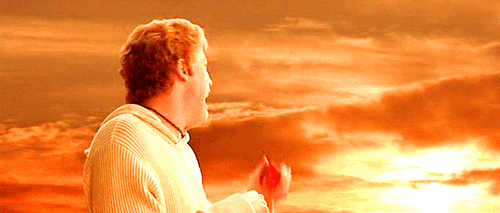 5. Hup-de-la-la-lah-lay
Midsummer festivities are basically just an excuse to drink.
As the children dance around the penis pole and act like frogs, anyone above the age of 18 grabs a beer and chugs. They've also got special Swedish drinking songs that they belt out at the top of their voice as they get progressively drunker.
Here's a snippet from one of their most popular songs;
"Chug it down, Sing 'hup-de-la-la-la-loo-lah-lay', chug it down, Sing 'hup-de-la-la-lah-lay, And he who doesn't chug it down, then he won't get the other half either".  Another banger.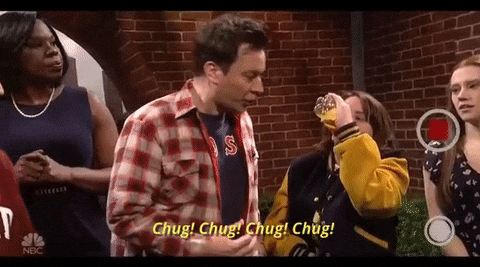 6. Flowers to fix your broken love life
Tradition states that if a Midsummer reveller collects seven different flowers from seven different spots, and then puts the bouquet under their pillow, they will dream of their future spouse that night. So then when you catch that person in real life you can chase them and convince them that you're going to get married. No need to look out for a hook up in the club anymore.
And it has to be true. Because the flowers told you.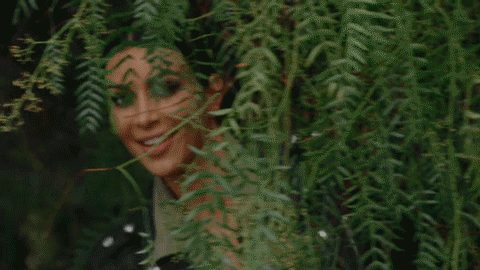 7. Strawberries for dayz
In Malta we've got Festa Frawli. In Sweden they have tiny strawberries. And they're really proud of their tiny but very tasty strawberries. No euphemism intended.
They pair their abundant portions of herring and their pints of beer with a healthy helping of tiny strawberries. It's no wonder they all look like supermodels if all they eat during the summer months is fish and fruit.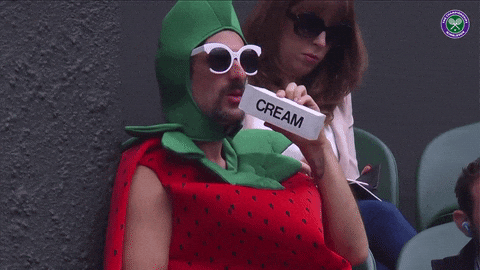 Now, I'm not sure about you but all this talk of drinking and singing and tiny strawberries is giving us a case of good old wanderlust.
So, if you're like me and suddenly find yourself wanting to run off to Sweden to experience this madness why not try your luck over at Yobetit.com and have some fun while you're at it.
Yobetit is a local online betting platform that offers betting, lotto, and casino games with a twist.
From betting on your favourite MEP candidate to enjoying a few spins without staying in long queues, or trying your luck at one of their lotteries, Yobetit is always the right choice to have some fun, and potentially stack up some serious travel money!
Tag a friend who needs a holiday!