7 Reasons Why Everyone's Travelling To Malta To Learn English
It's common knowledge that our sunny little island has become a Mecca of sorts for overseas students who want to learn English as a foreign language. All year round, people of all ages travel to Malta to attend English language schools… and have a bit of fun while they're here.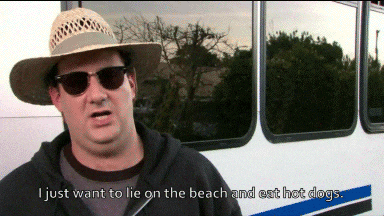 But what exactly is it about Malta that makes it such an attractive stop for English language students?
1. We're an English-speaking country
Whilst we do have our own national language (Maltese), English is also an official language here in Malta. And because the vast majority of people here are fluent in both languages, it's very easy for foreigners to settle in and make their way around the island.
It also helps them get some real-life practice in by speaking with locals in English.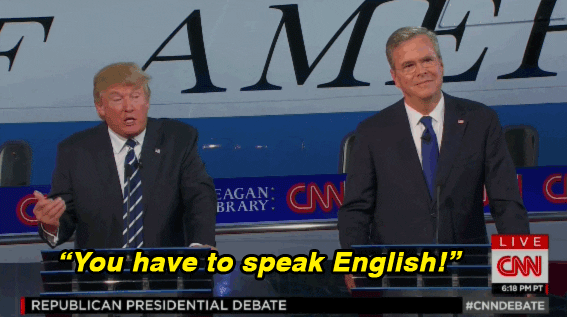 2. The sun and the sea
OK, this one's a no-brainer. Our tiny island in the middle of the Mediterranean is like a magnet for sunshine. And while us locals might find ourselves getting a little sick of it, it's a treat for the students. Days off usually mean a soak in the sea and a few hours basking in the sunlight with no regrets.
And while we do get a bit of rain and grey skies in the winter, we get more than our fair share of sun in the colder months too.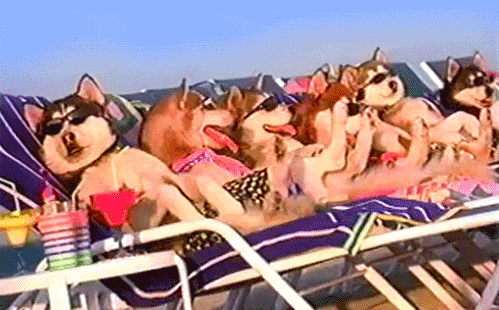 3. We're a safe island
In the World Risk Report 2018, Malta was ranked as the second safest country in the world in terms of its exposure to and ability to cope with natural disasters. Crime rates, especially with regard to pedestrians and civilians, have always been low in Malta, and our small size makes it easy to travel around the island without getting lost.
Plus, many English Language Schools organise accommodation, travel and entertainment for students, meaning you'll always be in safe hands.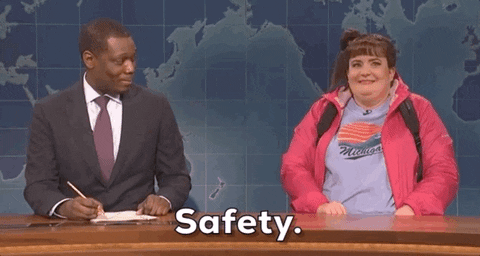 4. Malta is an island full of culture and history
In what other country can you visit a Medieval chapel, stop by a few megalithic temples, grab lunch inside a palazzo, take a stroll inside the walls of a Silent City and make it back home in time for sunset?
Malta may be small, but boy oh boy is it full of things to see.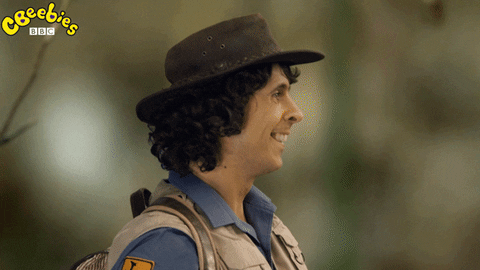 5. Value for money is pretty darn good
You don't need to splurge to enjoy your time in Malta. Food and drinks all come at great prices, and there are loads of places you can explore for free. Travel cards for the buses are affordable and it's pretty easy to get from place to place.
If you don't believe us, stop by Is-Serkin in Rabat and tell us how much food and drink €5 will get you.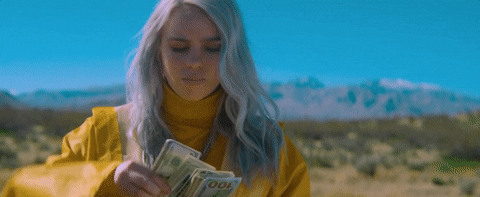 6. There's always something happening
From parties and tours to concerts and performances, there's always something going on in Malta. Whether you want to stop by one of the hundreds of village festas to grab a beer and a doughnut or stop by our National Theatre to catch a concert, you can always keep yourself busy.
Plus, stargazing or watching the fireworks from the roof is free, and you'll have a fantastic time.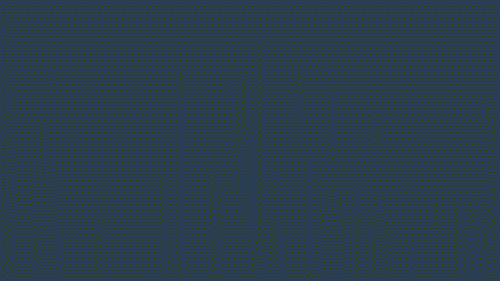 7. There are English Language Schools all over the island
There are currently 38 language schools situated all over Malta and Gozo, so you've got dozens of choices. Whether you want to be learning in the heart of party-city Paceville or in one of the quieter areas of the archipelago, there's something for everyone.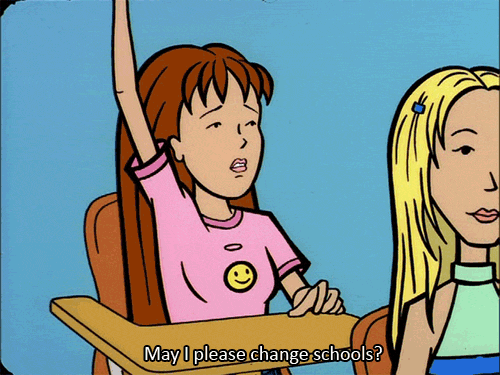 For more information on studying English in Malta, check this out!
The islands are calling, so get ready for lots of sun, sea and adventure. You'll make friends, you'll make memories, and most of all; you'll be perfecting your English. Just don't forget the sunblock.
Tag a friend who needs to visit Malta!