Do You Have What It Takes? This Maltese Bank Is Scouting For Some New Recruits
As we reach the mid-point of our summer holidays, we realise that sadly enough it's time to temporarily switch gears and think about what the next big step is going to be. Results are in, and some of us will be going back to school come September, continuing on to the next year of studies or starting a new course.
But for others, it's time to close the education chapter and turn a new page by joining the workforce. And local bank MeDirect are looking for new recruits to join their ranks.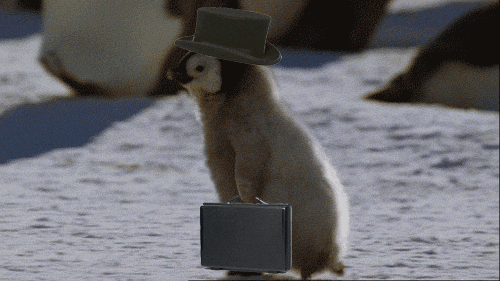 1. A subsidised home loan
Working at a bank definitely comes with some mega perks, and these will help you become a self-sustaining adult. MeDirect offers all employees some awesome benefits, such as a subsidised home loan to help you secure your dream home.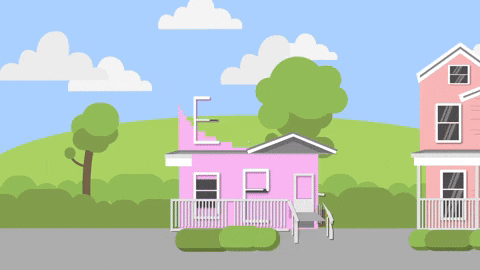 2. Flexible hours and remote working
Manage your working schedule around your lifestyle. Whether you're a new parent or need to spend some quiet time working from home, you can arrange your hours at MeDirect to fit your needs.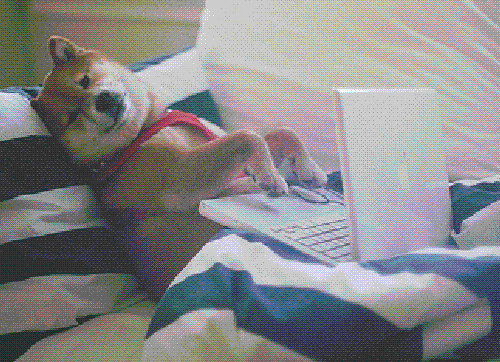 3. Super staff savings
And back on the lines of becoming a fully-fledged adult, employees at MeDirect are given highly preferential interest rates on a savings account, that will serve you more than well in the long run. Plus, staff can invest in mutual funds free of charge!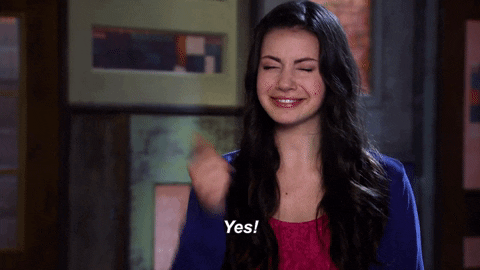 4. Study leave and professional development
If you want to further your training or studies, or pick up a new skill, MeDirect has you covered. You can take extra time off to study for an upcoming exam or assignment. MeDirect also offers training programmes and opportunities to all their employees.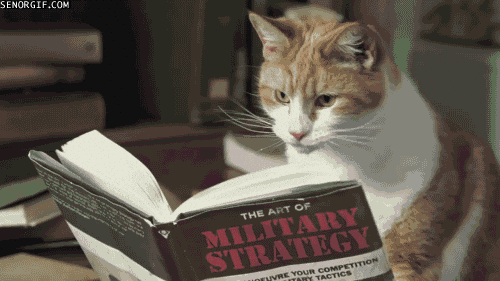 5. Wellbeing programs
Work/life balance is an incredibly important thing to maintain, and that means giving equal importance to all aspects of your personal life and your career, including your health, both mental and physical. Employees at MeDirect are given an allowance that they can allocate to a gym membership or physical training. They may also benefit from free sessions with a mental health professional through Richmond Foundation, life insurance, and premier health insurance.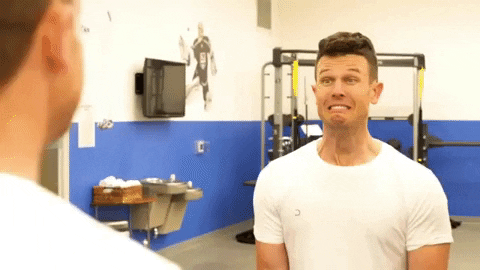 6. Free parking
Looking for parking is never fun, but MeDirect employees needn't worry about being late for work. Free parking is available in the Tigné car park.

7. Employee referral program
Through the employee referral program MeDirect employees may recommend candidates for open positions within the Bank. Successful referrals result in a monetary award to the employee who has put in the recommendation.

BONUS: They're sponsoring this year's X Factor Malta!
As one of the main sponsors of the second season of X Factor Malta, starting this October, you're guaranteed a whole load of fun. MeDirect is all about supporting local talent, and what better way to do that than through the X Factor?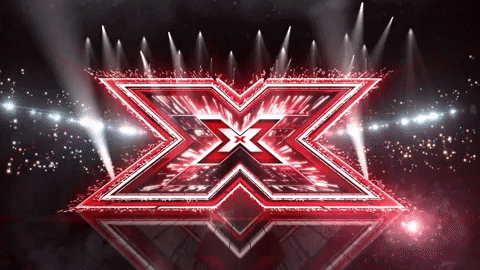 MeDirect has always been passionate about supporting the Maltese community by means of arts and culture, and has assisted a number of community projects over the years. Its partnership with the Malta Rugby Football Union dates back to 2010, whilst it became one of the Manoel Theatre's main benefactors in 2011. MeDirect is also a proud sponsor of the the Malta Philharmonic Orchestra, the National Blood Transfusion Centre, and the Social Impact Awards amongst others. MeDirect also supports the Oasi Rehabilitation Centre and Otters Aquatic Club in Gozo.
Tag a friend who's looking for a new job!