Here's Everything You Need To Know About Teaching English As A Foreign Language In Malta
If you're looking for a summer job or some flexible part-time work, you should definitely consider teaching English as a foreign language. Malta is a popular destination for many people looking to learn English. And because of this, there's a high demand for people in Malta who can teach them.
Teaching English as a foreign language comes with many perks, so here's everything you need to know about the job.
1. Teaching is a very rewarding career
Watching your students succeed and overcome challenges by using the skills you have taught them is extremely rewarding. Throughout your time teaching you tend to form bonds with your students, so watching them learn and improve is always very gratifying.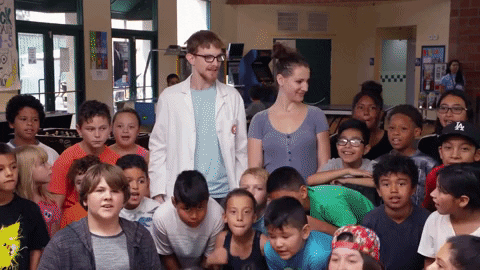 2. You'll meet people from around the world
From your fellow teachers and your admin staff, to the events teams as well as your students, you'll meet loads of new people from all sorts of places and backgrounds. Your work friends become like a second family, and you'll learn just as much from your students as they do from you.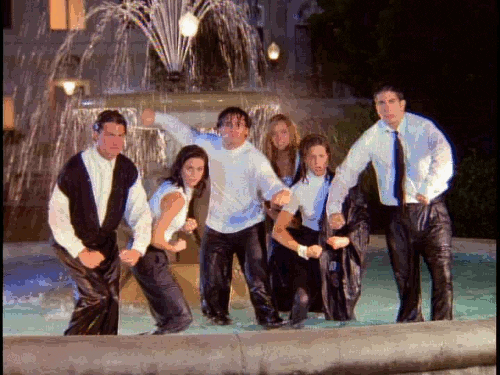 3. The hours are flexible
Whether you only want to teach a couple of classes a week, or stack up all the hours you can during the summer rush, your schedule as an English Language teacher is flexible and can be managed according to your needs.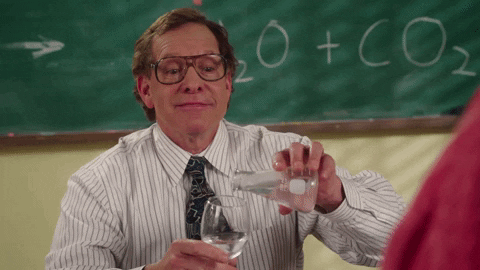 4. It looks great on a CV
Being a teacher helps you strengthen your presentation and communication skills, and it also requires a certain amount of discipline. These are all qualities that you can list on your CV and are very attractive to future employers.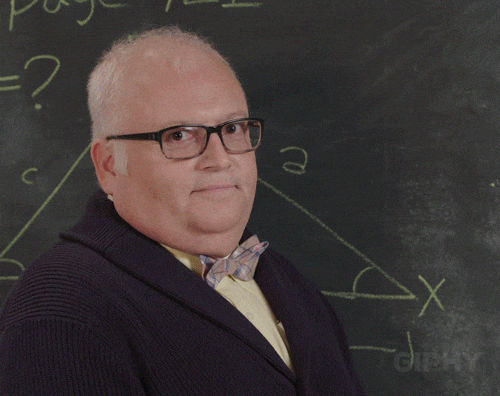 5. There's opportunity for work all year round
The summer months might be the peak of the student season, but people come to Malta all year round to learn English. So teaching doesn't have to be a job just for the summer, you can work flexible hours at any time of the year.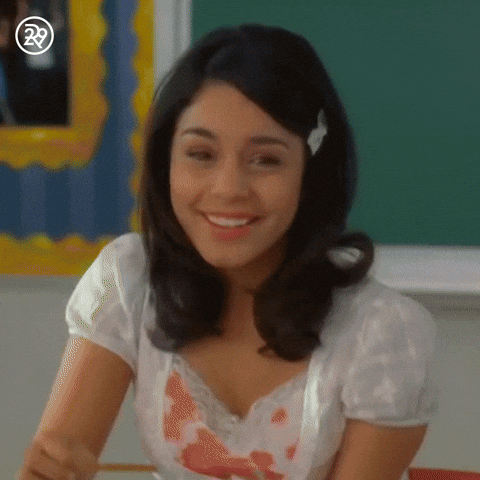 6. There are schools all over the island
So you're almost guaranteed to find a place somewhere that's convenient for you. There are currently 38 English Language Teaching schools situated over Malta and Gozo, so the world (or the island) is truly your oyster. 
You could even roll straight out of bed and walk into your class room. More than 85,000 foreign students of all ages visit Malta annually to learn English, and benefit from leisure and cultural activities. So if this career sounds like something that would interest you, send an email to [email protected] for more information.
Tag a friend who is looking for a job