Save The Date: Gozo's Idyllic Wine Estate Opens Its Doors For One Memorable Summer Weekend
There's something quite enchanting about sharing a glass of wine with someone under the stars in the middle of nowhere. In that moment, all your worries and stresses become insignificant and all you need to focus on is the beauty of your surroundings and the decadent beverage meeting your lips.
If that sounds like your idea of heaven, then Marsovin have a treat and a half in store for you this August.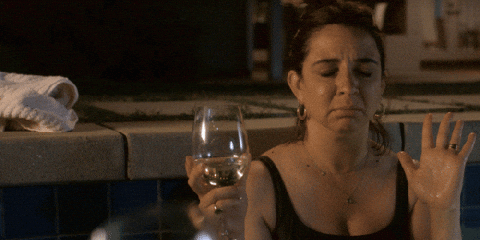 On the 2nd and 3rd August, Marsovin will be opening their Ramla Valley Estate in Gozo for two idyllic nights of indulgence
Antonin Under the Stars, named after the award winning wine Antonin Blanc that is made from grapes grown from the very same estate, is a wine event that you'd be mad to miss.
The Ramla Valley Estate is surrounded by a vast stretch of fields and vineyards and spans over 38 tumoli of land, situated in the heart of the Valley in Xagħra.
Marsovin is celebrating their 100th anniversary this year, and Antonin Under the Stars is part of their series of commemorative events. And they've got two amazing nights full of music, food and wine in store for everyone who attends. All those attending will also have the opportunity to taste the special edition 100th anniversary wine which will be available for tasting from a separate dedicated tasting bar. Marsovin wine specialists will also be explaining this special wine during the tasting.
The Travellers and The Beangrowers will be serenading guests on the 2nd and 3rd respectively
Providing some ultra-chill vibes to accompany you as explore the Ramla Valley Estate and sort through the wine and food available. Beppe's Restaurant Sannat, renowned as one of the leading restaurants in Gozo, will be selling mouth-watering dishes among fresh pasta and premium cheese and cuts to nibble on while you indulge in your favourite glass of Marsovin.
The event also marks the anticipated grape harvest for vintage 2019
Grapes will be harvested at this time, processed, and sent off to the Marsovin cellars for future consumption. Guests will be able to appreciate the vineyard in all its glory, and you'll get to see where the wine you're drinking originally came from. And you'll get the chance to show off your wine knowledge to all your friends and pretend to be a real connoisseur.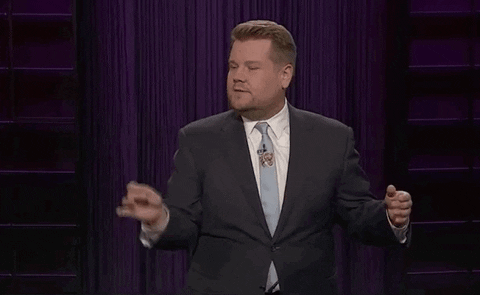 A limited amount of tickets have been released and are being sold on a first come first serve basis
Tickets are being sold at €25 per person, which includes: entrance, Vineyard Tour between 19:00 & 20:00hrs, the limited edition 100th anniversary wine glass to use during the event and to take home , access to the tasting bar , and Marsovin premium wine all throughout the evening served from the main bar. Wines served on the two nights will also include Antonin Blanc & Blanc de Cheval both of which are made from grapes grown on the very same estate, along with other Marsovin premium wines. Food is not included in the ticket price.
Tickets are only valid for one night, so if you want to attend both evening be sure to book for both too! You can purchase your tickets online or from the Marsovin Cellars on Renfrew Street, Marsa.
Transport to the event from the ferry in Mġarr is being provided for just €2
So you can get to the vineyard hassle-free. A van will be collecting people from the terminal in Mġarr and dropping them off at Ramla Bay. To book your seat on the transport, drop Marsovin a message on their Facebook page.
So if you're a fan of wine, food, music, a great view, or all of the above, you know what to do.
Tag a friend who would love to attend Antonin Under the Stars