They Don't Call It Super For Nothing! Record-Breaking €181M Jackpot Could Be Won From Malta
Look, there are lotteries, then there are super lotteries. We know this. We've all read online about quiet couples in sleepy villages on the other side of the globe suddenly becoming millionaires and having their lives change in seconds. It sounds impossible that something like that would happen in Malta… but it can.
And this time, it isn't even your "normal" super lotteries we're talking about. Oh no, this one's Italy's SuperEnalotto, and there's a very good reason why it got that name.
On Thursday night, the SuperEnalotto will be offering its biggest jackpot ever… and the biggest one anywhere in the world
And if you're wondering what that number looks like, it's €181,000,0000
You can say that again!
And while that's enough to get anyone on the next flight to Italy to book their tickets, the best thing about all of this is you don't even need to leave your house to be in with a chance to winning all those millions.
All you have to do is log onto theLotter and try your luck at potentially becoming Malta's Next Top Millionaire

Extending their services to the massive Italian lottery, theLotter will send its local agents in Italy to buy official SuperEnalotto tickets on your behalf, charging you a minimal service fee. In return, you will see a scan of your tickets before the draw… and win the entire amount if your numbers are the ones picked up!
Over the years, theLotter has paid out more than $95 million in prizes to over 4.5 million winners from all across the globe… and Malta could be next on the list
A woman from Panama won a $30 million Florida jackpot prize. A man from Iraq won $6.4 million in the Oregon Megabucks lottery. Who's to say you're not next on that awesome list?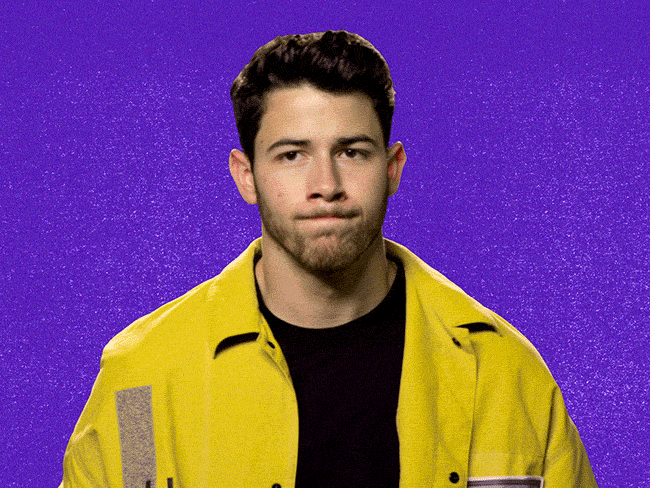 Playing online at theLotter is as safe as it is secure… oh, and don't forget simple!
Just sign up, purchase your SuperEnalotto tickets, and get choosing your numbers. To play, select your six lucky numbers from 1 to 90 (either automatically thanks to Quick Pick or manually if you've got some favourite digits), and you're on your way.
The SuperEnalotto is drawn every Tuesday, Thursday and Saturday at 7pm GMT, and has six different prize divisions for you to win and they're all generous AF But of course, you're looking for the big one here. Get playing and good luck!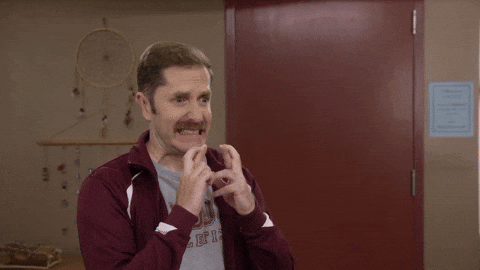 Lotto Direct Limited is operating thelotter.com. Lotto Direct Limited is licensed by the Malta Gaming Authority; License Reference MGA/B2C/402/2017. +18 only. Gambling can be harmful if not controlled. Please play responsibly. For more information visit  https://www.gamcare.org.uk
Tag someone who could do with this mega jackpot right now!