Jeté From Lija To New York: This Maltese Dance School Encourages Students To Dream Big
If you grew up in the world of the performing arts, then you've probably heard the phrase 'but that can't be your only job' before. Thankfully, one local dance school is trying to change that mentality. They're instilling the idea in their students that proper training and education in the arts can lead to a full-time career.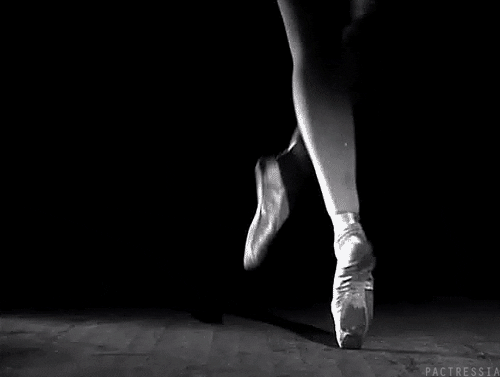 Seed Dance Studios are doing their bit to change this mentality, by encouraging students to take the leap across the pond
The team over at Seed is doing all they can to invest in their students' future and talents by providing them opportunities to travel, perform, and take part in international competitions
They've been sending students to compete in the prestigious Youth America Grand Prix (YAGP) for a few years now, and for the last three years students from Seed have made it to the top 12 soloists in the competition.  Earlier this year a group of 14 young students attended the 2019 YAGP Finals, led by Seed Dance Studios artistic director Marisha Bonnici.
Fresh from this one-of-a-kind experience, students from #TeamSeed are now preparing for a new show that will be performed at St Agatha in Rabat on 22 June.
The hour-long performance and awards ceremony will showcase classical ballet, contemporary dance, Spanish dance and street jazz routines. Some of the students performing include a group of students who will be graduating from the school and who are moving on to full-time international vocational training.
While giving the opportunity for younger students to aspire to the successes of these Seed graduates, the show also aims to encourage those who may be considering attending the school over the next scholastic year.
Apart from taking part in the YAGP students of Seed Dance School have been given the opportunity to audition for international schools, and take part in summer training courses
Seed Dance Studios is home to one of just 10 International Scholars training at the Royal Ballet in London. Many students have successfully auditioned for various summer intensives
and short term visits to the Paris Opera,  English National Ballet School, American Ballet Theatre, Rambert School of Ballet and Contemporary, and Elmhurst Ballet School.
So basically Seed Dance students are dreaming big!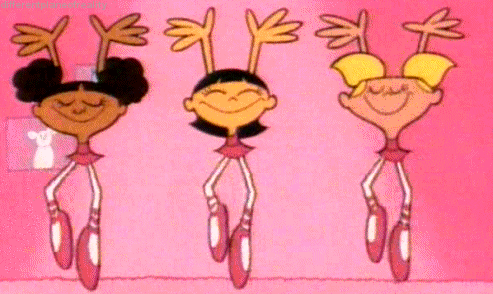 You can check out what Seed Dance School has to offer by attending their Awards Gala on the 22nd June
Tickets are totally free of charge, but booking is absolutely necessary. So get your hands on a ticket here and get your bums on a seat. And maybe warm up your claves and practice your pirouettes, because the Gala is definitely going to make you want to get up and dance. 
For more information check out Seed Dance Studios over on Facebook, and contact #teamseed to be a part of their Scholastic Year 2019/2020!
Tag a friend who's dreaming of a career in the performing arts
READ NEXT: 13 Talented Dancers That Are Putting Malta On The Map