The Ultimate Heatwave Survival Guide For The Maltese Islands
We've been hit with more than enough heatwaves this Summer and seen plenty of cries for help online, so we thought we'd dive headfirst into the hot topic and give you our top tips on finding ways to stay cool when the temperature becomes unbearable.
1. Slip, slop, slap
Slip on a shirt, slop on some factor 50 and slap on a hat. A coined term by the iconic Australian sunscreen campaign but still very good advice. Wearing a shirt provides a barrier between the heat and your body and also helps when it gets really humid as the shirt will absorb the moisture in the air around you without soaking through (unless the index is into the 80's, in which case we should all just jump ship into the sea and call it National Beach Party Day).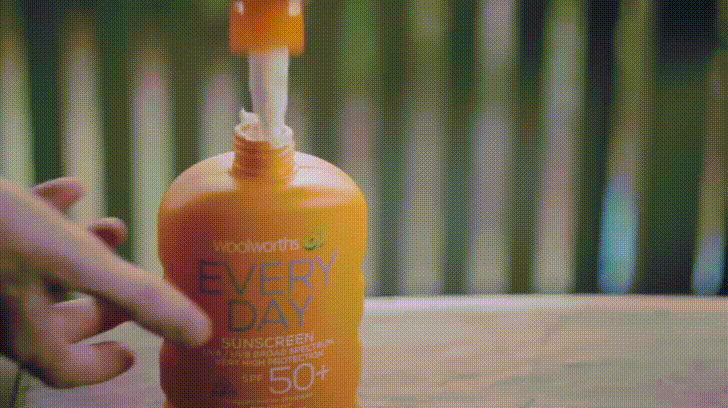 2. Wear lightweight clothing
Less clothing means you're more susceptible to sunburn, which can bring on a bout of heatstroke or exhaustion. Light colours reflect light rather than absorbing it, so the heat will literally bounce right off of you. Hats provide wearable shade for your head and shoulders, but make sure they're also ventilated – excess sweat on the top of your head can increase your chances of scalp irritation. Looser garments will also allow airflow around you while minimising the heat that reaches your body.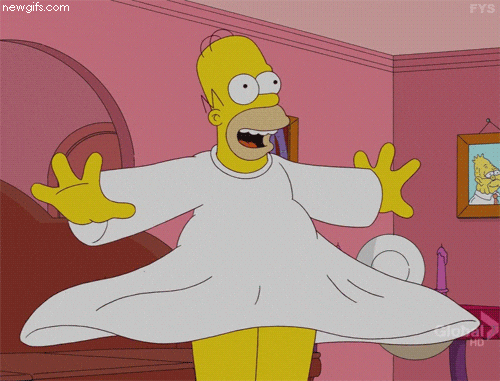 3. Lay off the coffee and the alcohol
Caffeine and alcohol are both well known diuretics which means they increase the rate at which your body produces urine. If you're expelling a lot of liquid you're going to need to replace it, and dehydration is a common occurrence during Summer. When you drink alcohol as well, your core body temperature will lower so you'll feel the heat even worse without realising. Beer sweats, anyone?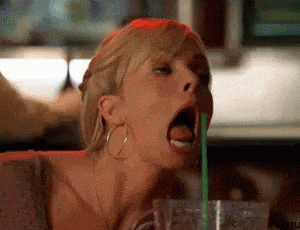 Isotonic drinks are a great way to keep your body hydrated because the compounds in them help your body soak up more liquids from foods and retain the liquid already present in the body.
4. Take care of what you eat
Make sure you get enough water from the food you eat, as well. Not only will this aid in your overall digestion but it'll ensure that the water your body takes in is spread out at a more comfortable rate for your body.
Avoid large meals heavy in carbs and protein, these take longer to break down in the gut and as a result can raise your body temperature significantly. An odd bit to note is that while it might not make sense how, spicy foods can actually help keep you cool. Presumably as the capsaicin in spicy foods raises your body temperature to match that of the atmospheric feel around you and thus you begin to sweat buckets of glorious, cooling sweat.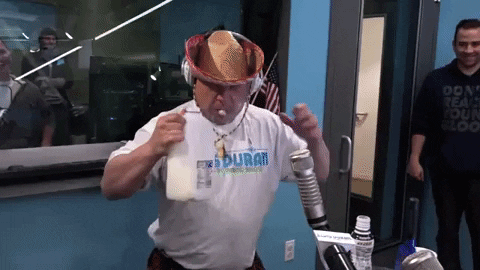 5. Everything in between
There are a few tips and trick you can keep in mind to keep cool in the heat. We like the idea of filling a hot water bottle with water and leaving it in the fridge or freezer – just be sure not to let the water freeze entirely and burst the sack. Place a bowl of ice in front of your fan or strap an ice pack to the back and as the air flows through the blades it will draw in the cooler air around it.
Sleep in lighter clothing, silk should be avoided because no one likes waking up in their silk boxers, sweating, thinking they've shat the bed while they sleep.
Avoid the sun during peak hours (11am – 3pm), the best times your body can adjust to the outside temperatures are early in the morning or towards the start of the evening.
6. Stay hydrated
Feeling physically thirsty is a sign that your body is already in need of water, but your thirst does not dictate your hydration level. Always ensure you're carrying at least one bottle of water on you at all times – and this can even come in handy when you're out and about and notice someone else might be in need of a drink.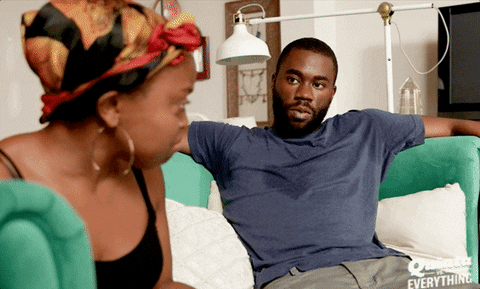 There are 9 water points around the island, provided by WaterPoint that are 24/7 electronic filters providing many of the island's busiest spots with potable water around the clock.
WaterPoint have installed a bunch of their machines around the island, from Mellieha to Marsaxlokk
And at only 15c a litre, this has to be one of the most affordable ways to ensure you always have a drink of water around.
You can find a Waterpoint in these locations:
Mellieha – Behind "Munchies"
Naxxar – Higher Secondary School
Paceville – Opposite Vivaldi
Balzan – Opposite Local Council
Msida – Msida Circus
Gzira – Manoel Island Gzira Petrol Station
Luqa – Airport Petrol Station
Marsaxlokk – Tourist Office
San Gwann – Opposite the Church at the Bocci Club
Bonus: It is environmentally friendly
There hasn't been a more environmentally friendly way of accessing water than this. The machines dispense into bottles you have to source which means that they are actively creating a second use for all of your old water bottles just waiting to be recycled. What are you waiting for? Grab a bag, fill it with your empties and get filling. Be part of the change and help reduce plastic waste today!
Have you tried out one of WaterPoints machines yet? Let us know in the comments below.